Amina Graham, Executive Director of People and Systems
Amina joined Housing 21 in 2021 to lead the transformation agenda and drive innovation. Over the past 12 years she has been at the forefront of innovation and improving housing operations at RHP and L&Q during a period of unprecedented change.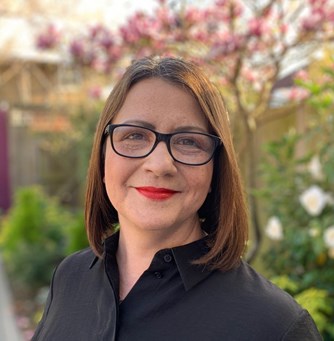 Amina began her career in retail management, undertaking various leadership roles during her 22 years' service at Marks and Spencer, before moving to into the housing sector as Executive Director of Corporate Services at RHP, and later, Director of Change and Transformation at L&Q. She is also a non-executive Board member at Network Homes Group and sits on the Audit and Risk Committee and the Customer Services Committee.
She has a wealth of business experience in transforming organisations, customer service, people management, organisational development and bringing about complex change through the harmonisation of people, technology, and processes.
Amina's commercial acumen and expertise helped RHP Group deliver sector leading digital services; achieve Platinum standard in Investors for People; gain first place in the 2016 Great Place to Work list; top the Innovation index in the sector for three consecutive years; and, win a plethora of national awards for customer service and employee engagement.
Amina's innovative approach was recognised in the HR Most Influential 2016 list and the 2018 Inside Housing Tech leaders.