Andy Howarth, Chief Financial Officer
Andy joined Housing 21 in 2021 with 20 years' experience in the housing sector, preceded by roles in the commercial and health sectors.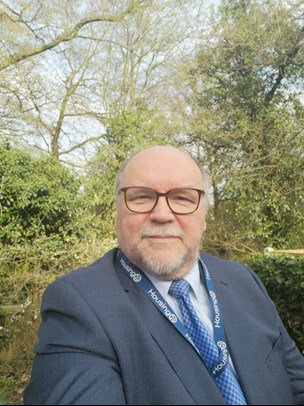 He has amassed a wealth of knowledge throughout his career, which recently included roles as Group Finance Director at Platform Housing Group, and Executive Director of Finance at Fortis Living.
Andy has also held several non-executive roles in local charities and was a founding member of a sector-based procurement consortium.
Keen to foster a positive culture within the Finance Team and beyond, Andy promotes a collaborative approach, engaging with and involving operational and corporate colleagues.
As a member of the Chartered Institute of Housing, he is also focused on Housing 21's strong social purpose and using his financial expertise to enable the organisation to continue providing great service and value to residents.