David Clark - Board Member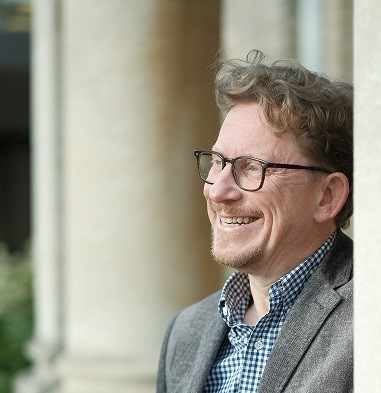 David is a residential property management specialist and, until recently, chair and co-owner at Mainstay Group, a national residential leasehold and mixed use asset manager based in Worcester.
David also sits on the Board of Platform Housing Group and chairs their Property Care division as well as acting as an independent director for Queen Alexander College Enterprises.
He is a former chair of the Association of Residential Managing Agents (ARMA) and past chair and fellow of the Institute of Residential Managing Agents (IRPM) who provide education and qualifications in the residential sector.