Elaine Elkington – Board Member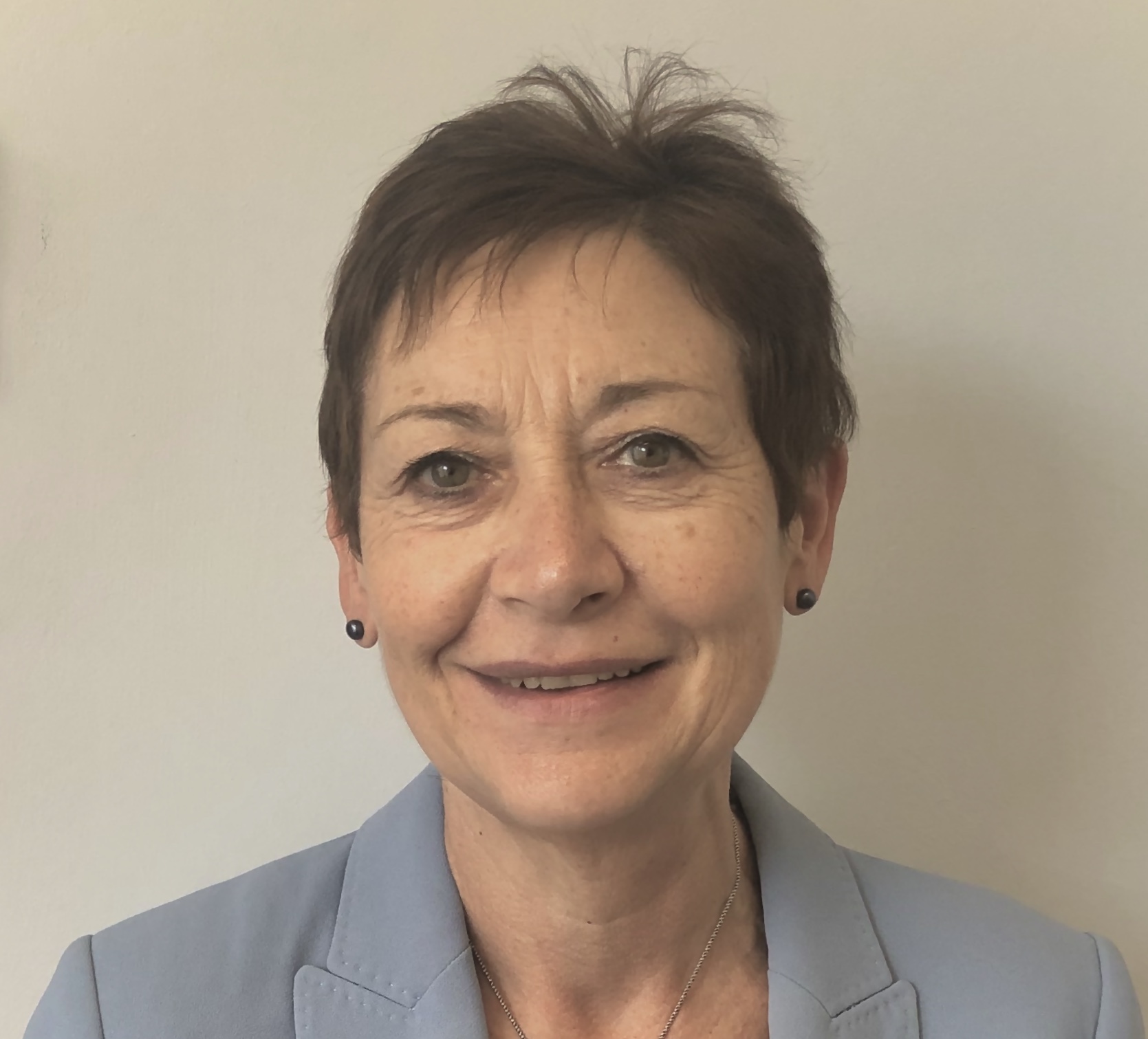 Elaine has an extensive background in public sector housing and regeneration and is a Fellow of the Chartered Institute of Housing; for six years she held a position of Trustee on their Governing Body. Elaine is currently Chair of the Extra Care Committee, one of two operational committees which report to the Board.
In the last ten years, Elaine has worked as an independent consultant in housing, development, regeneration and planning in both public, private and housing association sectors. She has worked at Executive level in some national challenging roles such as interim CEO at Kensington and Chelsea Tenant Management Organisation after the Grenfell Tragedy. Recently she was interim MD of a Local Authority Trading Company which specialised in procurement frameworks for the construction industry.
Elaine's passion for choice and quality in elder persons' housing stems from her experience in the regulated sector and a belief that affordability should not be a bar to enjoying good quality housing in later life.
She has also served as Charitable Trustee, including for Standing Together, a national charity which campaigns for justice for victims and cross-sector structural reform across all services to eliminate the causes of domestic abuse against women and girls.