Ian Skipp - Independent Member of the Audit and Assurance Committee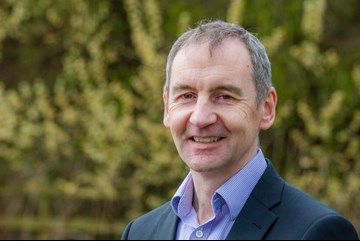 Ian is the Group Director of Finance and Resources at Futures Housing Group. In addition to having specialist knowledge of social housing he has wide ranging commercial experience obtained from working with a range of organisations including multi-national plcs.
He is adept at putting in place and maintaining robust governance and risk management frameworks, achieving operating efficiencies, maximising income, developing corporate structures to meet strategic objectives as well as maintaining regulatory compliance.
He is a fellow of the Association of Chartered Certified Accountants and has extensive accounting and treasury management knowledge.