Kris Peach, Executive Director of Extra Care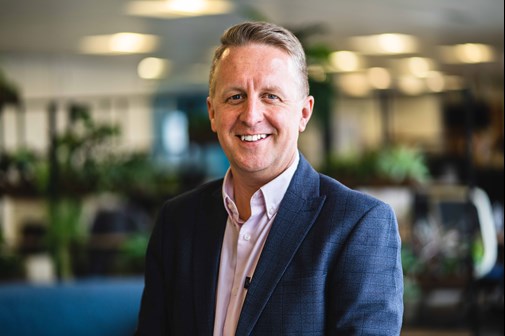 Kris joined Housing 21 in July 2010 following a period of time working for a specialist supported housing provider. He previously worked for Claimar Care for over 10 years in operational and development roles, managing and commissioning new Home Care and Extra Care services.
Since working for Housing 21, Kris has seen the impressive expansion of Extra Care across the country. As the Executive Director of Extra Care, Kris is responsible for providing the strategic leadership, direction and oversight for the development of Extra Care at Housing 21.
The ambitious development plans of the organisation means that Kris will oversee an additional 800 units of Extra Care per year for the foreseeable future. He is committed to ensuring that Extra Care services deliver the best quality housing and care for older people. For Kris, this means continually striving to innovate and further improve the housing with care offer from Housing 21.