Liz Potter - Board Member
Liz has 30 years of housing experience and brings a range of experience to the Housing 21 Board as well as a passion for making a difference through good housing.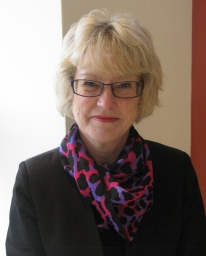 Liz brings over 30 years of housing, care and support experience to the Board, including a previous national policy role at the NHF. She is currently the Chair of Curo, having previously been Chair of Orbit Housing Group. Liz is a governance consultant and an executive coach, and a Board Member of Care and Repair England.