William Roberts - Board Member
William is an experienced Health and Social Care Leader with a clinical background.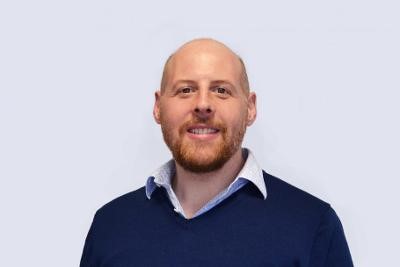 He has held a number of roles across health and social care over the last 20 years, including working in a number of Strategy roles in the NHS. William is a trustee at Terrence Higgins Trust and is currently the deputy chair, having been a board member since 2014.
He is currently Head of Health and Social Care at the Innovation Unit, a not for profit consultancy, where he leads their work around health and social care innovation and improvement.