Why Housing 21?
Hear from our leadership team on why Housing 21 is a great organisation to work for.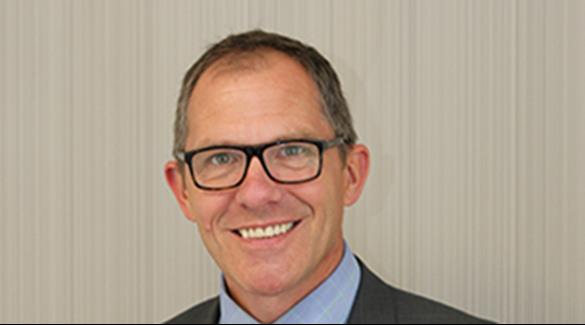 Bruce Moore, Chief Executive
Thank you for your interest in working for Housing 21. We are a not-for-profit organisation with the charitable objective of supporting older people of modest means by providing the housing and care they need. We have three guiding principles which help us in our work: 21 Better Experience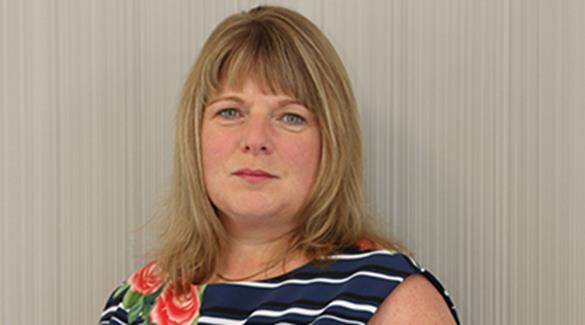 Annabel Ellin, Director of Culture, Assurance & Performance
Our values, along with how we invest, demonstrate our commitment to achieving more, more for our residents, more for our customers and more for our employees. I am proud that we are ambitious in our plans, and at the heart of these plans is our investment in our people and their potential. We aim to make sure that our employees are equipped to do their jobs effectively, but also empowered to make decisions.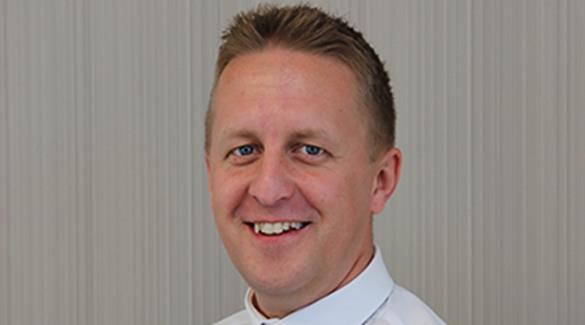 Kris Peach, Director of Extra Care
Housing 21 is the largest provider of Extra Care across England with over 150 schemes. Living in an Extra Care scheme offers independent living for those primarily over the age of 65, in a private apartment with the added benefit of having access to care services on site. Having worked in Extra Care housing for some years, I have seen first hand what a difference it can make to people's lives and I'm incredibly proud of the difference our services make.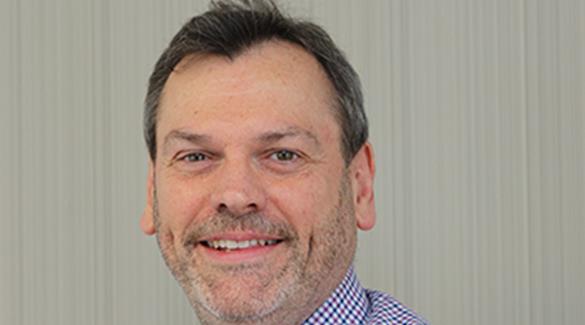 James McCarthy, Director of Retirement Housing
Our Retirement Housing is a positive choice for older people. We have over 11,000 Retirement Housing properties on more than 350 courts located all over England. People choose our Retirement Housing because we offer: A dedicated Court Manager The opportunity to meet like-minded people The use of communal facilities and opportunities to take part in social activities