Cohousing
We are delighted to be launching our first cohousing projects for older people in Birmingham and are looking forward to working with the local communities to design the new homes and on-site facilities. In addition to the individual apartments, the schemes could include communal gardens, lounge and dining areas. It really will be up to those who could be living in the new schemes to shape their communities. 
Cohousing aims to promote the benefits of living as part of a community, which brings with it a sense of belonging and wellbeing, whilst also tackling social isolation. The schemes will also support older people to continue to live independently in their local areas, without the need to move away in search of more suitable housing.
We have identified two plots of land, in partnership with Birmingham City Council, on Chain Walk in Lozells, and Smith Street in Jewellery Quarter. Approximately 25 homes will be developed per scheme, each a self-contained, private home with access to on-site communal facilities determined by those who will live there.
We are keen to hear from people living in these areas who would like to get involved. To find out more or to express your interest in either site, please email the Cohousing Team.
Our cohousing strategy
Below you can download and read our strategy for Cohousing, covering various topics including:
What is cohousing and why is Housing 21 interested?
How does cohousing differ from our Retirement Living model?
Our approach to design
Our cohousing ambitions
Hear from those involved in our Cohousing developments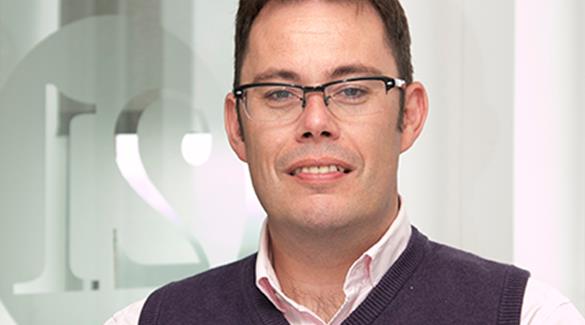 Tony Tench, Chief Operating Officer at Housing 21 said:
"We are delighted to be working with Birmingham City Council to provide new cohousing schemes which reflect the ethnic diversity of the city and the changing requirements of older people. We have a great opportunity to help older people in Lozells and Jewellery Quarter decide how their future homes should look. Everything, from management and communal space, to style and design, will be decided by future residents."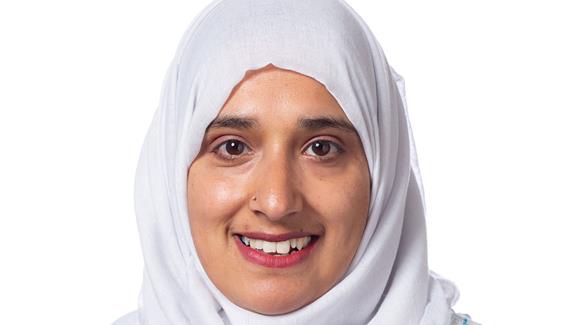 Cllr Shabrana Hussain, Cabinet Member for Homes and Neighbourhoods at Birmingham City Council said:
"We are pleased to be working in partnership with Housing 21 on these new housing schemes in Lozells and Saltley. With an ageing population it is vital that new housing not only reflects the needs of older people but also includes them in the design and management of those properties. These innovative new schemes will do that and I hope that they will act as a blueprint for other developers to include the participation of older people from the outset in their housing schemes.