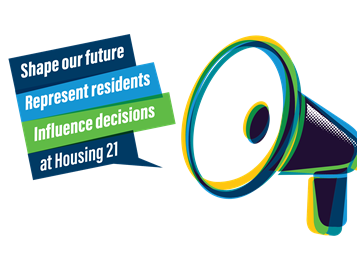 We are launching new Resident Engagement Groups for Retirement Living and Extra Care Living, and would welcome your involvement.
These groups will have a clear focus on the topics you feel are of most importance. These could include communication, health and safety, value for money and any other topics of importance to you.
If you are interested in joining either the Retirement Living or Extra Care Living Resident Engagement Group, please click on the relevant button below and complete the application form.
Thank you for your support.
Register for the Retirement Living Group