Resident information
In this part of the site, you can find information especially for you as a Housing 21 resident. We produce a range of information leaflets and reports, some of which are listed below – just click on the link to download a copy of the leaflet you want. We'll be adding more as and when they're published.
You can find other useful information - how to request a repair, pay your rent, get benefits advice and so on - in the menu at the right side of this page. 
If you're a resident of our Oldham PFI or Kent Better Homes, Active Lives schemes, please follow the appropriate link for information specific to your scheme.
Changes to Housing 21's Rent Policy
Housing 21 is changing our rent policy from April 2021. This change is necessary because in June last year the Regulator of Social Housing identified that we had not correctly calculated charges for residents on affordable rents and that some residents on social rents had been charged more than the regulations permitted. 
We always want to do the right thing and are very sorry for any mistakes we have made and any distress this may have caused.  We are absolutely committed to correcting the situation and will be refunding any resident, both current and former, who has been overcharged.  We are still 100% committed to our true purpose of providing more and better high quality Extra Care and Retirement Housing for older people of modest means.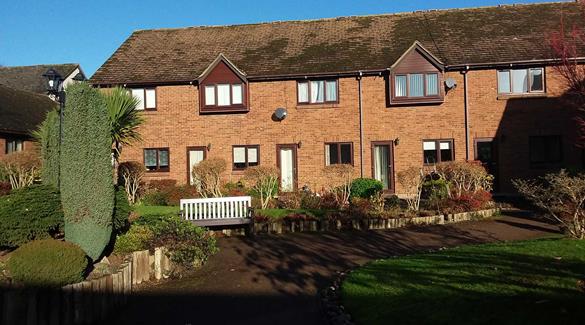 Across the Oldham borough on behalf of Oldham Council, we manage six Extra Care Courts, twelve sheltered Courts and 820 bungalows.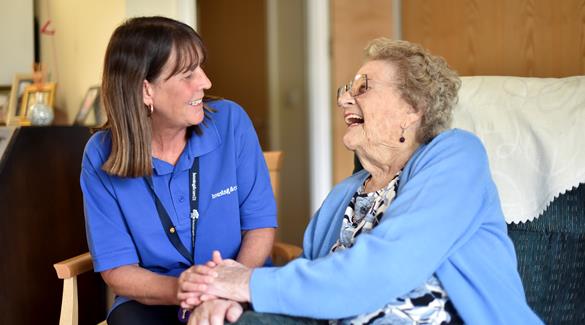 Kent Better Homes, Active Lives
Learn more about our partnership with Kent County Council and the schemes that are involved.
Domestic Abuse
This page explains how you can get support if you are experiencing domestic abuse, or you suspect another Housing 21 resident may be experiencing or perpetrating domestic abuse.
Advice on spotting the signs and reporting domestic abuse.