Staff preparing for the launch of a new Extra Care Living development on Westwood Way in Boston Spa have been reducing feelings of isolation for the scheme's future residents ahead of its planned opening in autumn 2020.
Box Tree Court, one of Housing 21's latest developments, will provide housing and care in a community setting for people over the age of 55. Jane Edwards, Housing and Care Manager has been supporting those awaiting their move by circulating quizzes and competitions and ensuring social care assessments are done safely using video technology.  
Jane has also helped future residents get to know each other by arranging phone calls and emails to help build a virtual community before the soon-to-be neighbours move into their new homes.
Jane said: "The past few weeks and months have been difficult for us all. I thought if I could spread a little joy by distributing activities for our future residents, it would help them feel the sense of community that we hope to achieve upon opening at Box Tree Court.
"It was so important to us that our residents, including those who were asked to self-isolate for 12 weeks by the government back in March, still felt a sense of normality in these unprecedented times. We were so happy to see the community come together despite the current challenges!
"The scheme will open with a 24 hour on-site care team for those who need it and we also have plans to open up our café/bistro, hair salon, communal lounge and gardens to the wider Boston Spa community when it is safe to do so. We're really looking forward to opening later this year!"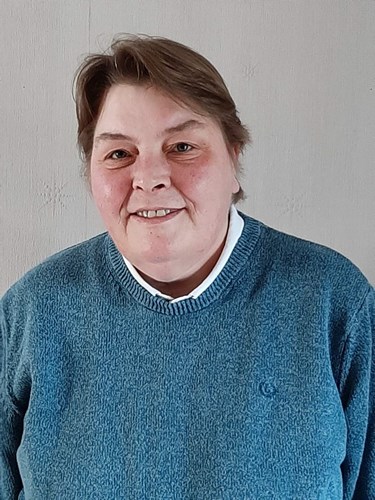 Jane Edwards, Housing and Care Manager at Box Tree Court
There are a limited number of apartments available for affordable rent and shared ownership. For more information, please visit www.housing21.org.uk/our-properties/search-our-properties/box-tree-court/ or call 0345 608 4021, Monday – Friday 9am – 5pm.