Welcome to Housing 21
Housing 21 is a leading, not for profit provider of Extra Care and Retirement Living for older people of modest means. We operate in 240 local authority areas, managing over 20,000 properties and providing over 38,000 hours of social care each week.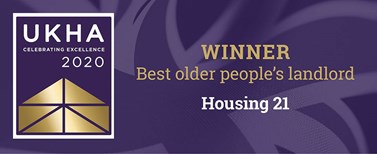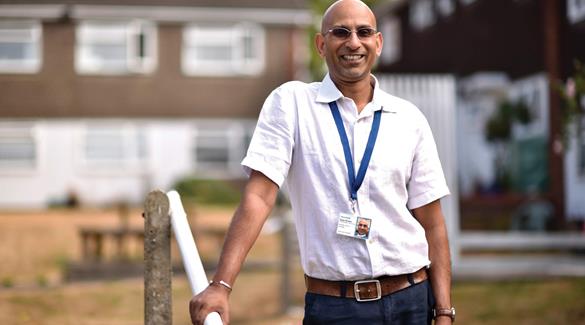 A key element of our service is the on-site Court Manager who is there to ensure the court runs smoothly day to day. Our Court Managers are an integral part of life at our schemes, they are on hand to help by organising any necessary repair work with tradespeople and to liaise with contractors, but also create and foster communities by organising social events and activities for residents, provide a listening ear, and signpost to services.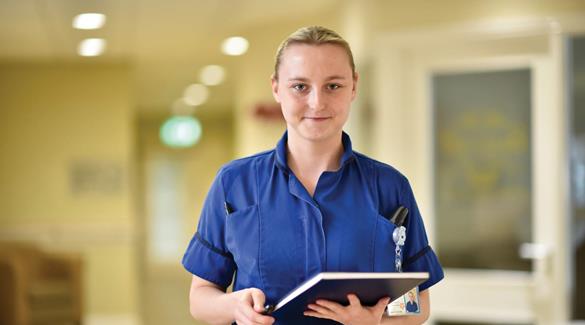 Care work at Housing 21 is extremely rewarding and provides opportunities to develop through a person-centred organisation. We are committed to ensuring all Care Workers are paid at least 10% above the National Living Wage and offered guaranteed hours.
About us
Housing 21 is a leading, not for profit provider of Retirement Living and Extra Care for older people of modest means. We support independence and choice for older people through providing quality housing, care and support to meet the needs of a growing population of older people in almost 200 local authority areas across England.
Our awards
We're proud of our role in providing older people of modest means with good quality housing and care. Our award wins and shortlistings show that others believe we are doing a great job too!