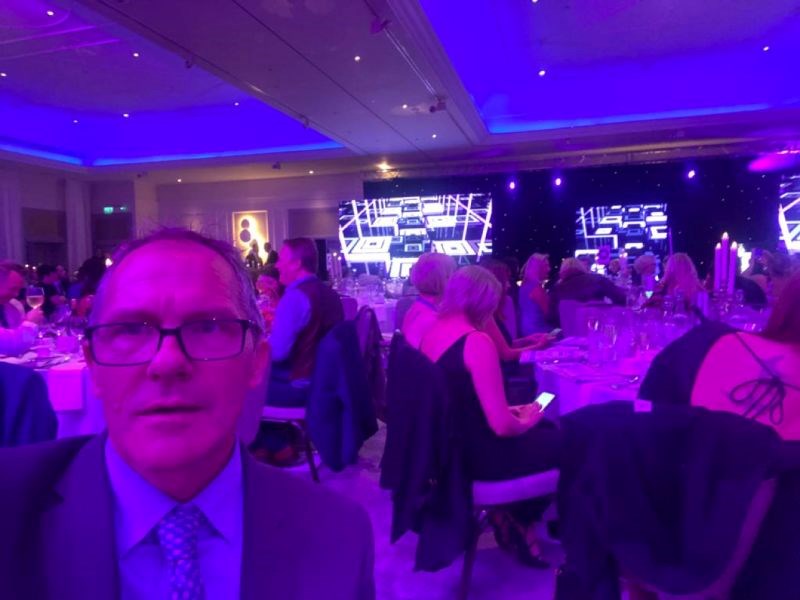 Congratulations to Bruce Moore, Chief Executive of Housing 21, who made the final 10 in the Social Care Top 30 Awards on 19th October.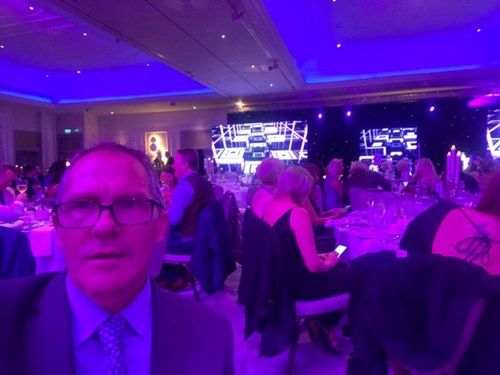 Pictured: Bruce Moore at The Social Top 30 Awards
Care Talk, the free monthly publication for care providers and individuals across the social care sector, hosted The Social Care Leadership Awards.  
The awards provide an opportunity to showcase excellence in senior leadership in the care sector. The winners were announced in a ceremony that took place at the Marriott Hotel in London. Bruce came in 6th place, out of the top 30 individuals making a difference in social care that were shortlisted for the award.   
Speaking about the announcement at the ceremony, Bruce said: "It is an honour to be named in the top 10 for the Social Care top 30 Awards. 
"To finish in 6th place is a testament to the care and support that our employees at Housing 21 provide, and I am very thankful for all their hard work and efforts."  
Bruce was named Investor's in People's Leader of the Year in 2020 and has championed the provision of high-quality housing with care for older people of modest means, since 2013.  
To see the full list of individuals shortlisted in the Social Care Awards you can follow Care Talk on Twitter.