Housing 21 are delighted to announce the appointment of Bridget Faughnan-Bing as Head of Construction, as Housing 21 commits to one of the largest development programmes for older people's housing in England.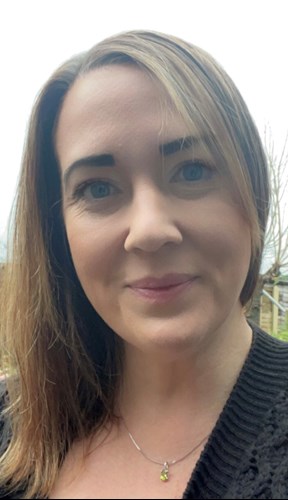 Bridget Faughnan-Bing, Head of Construction at Housing 21
Tony Tench, Deputy Chief Executive at Housing 21 commented: "We are delighted to welcome Bridget to Housing 21. With Bridget's wealth of experience, we are well placed to address future challenges to improve designs and achieve zero carbon buildings for the future."
Housing 21 aims to deliver at least 800 new properties a year from 2021; staying true to its purpose as a social provider of quality Retirement Living and Extra Care for older people of modest means.
Bridget, who was previously Development Manager at Trafford Housing Trust, says: "I am excited to be joining Housing 21, an organisation with a strong social purpose, committed to doing the right thing. I look forward to meeting everyone in due course and really driving the delivery of affordable high quality homes and communities for older people."
Bridget will be working alongside Head of Development, Debbie Hope and reporting into Deputy Chief Executive, Tony Tench.