We are delighted to welcome three new members to the Housing 21 Board.
Lara Oyedele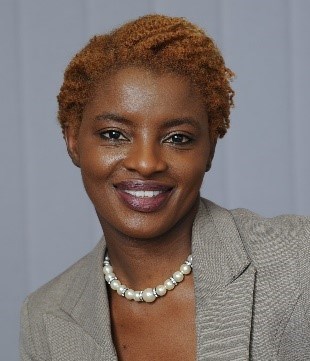 Lara Oyedele is a social entrepreneur, property developer and campaigner for affordable housing. She is passionate about reducing homelessness and promoting diversity in leadership. Originally trained as journalist, she has almost 30 years professional experience working in housing associations, local authorities, private sector management companies and homelessness charities.
A former Housing Association CEO, Lara was the founding Chair of, and creative force behind, BME National, the coalition which promotes the role of ethnic minority housing associations in the England. Lara is an alumni of London School of Economics and Henley Business School.
Lara has served on the Board of Southern Housing Group as well as equality advisory board to the housing regulator. She is currently a trustee of homelessness charity, Hope Housing (Bradford Ltd). Lara runs a training company, manages an extensive buy to let portfolio and is developing an affordable housing company.  
Suki Kalirai​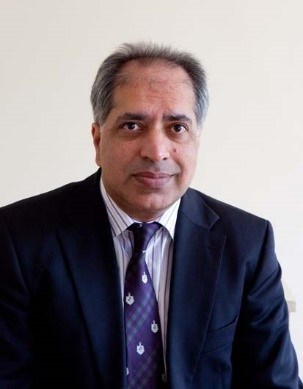 Suki joined the Housing 21 Board on 1st September 2020. He has spent overlapping time in multiple roles including 20+ years in non-executive director roles in a diverse range of fast moving consumer goods, building and e-commerce sectors as well as Charities and Industry Association Boards in the leisure and hospitality sector most recently as Chair of the UK Government sector skills body for sport, physical activity and aesthetic wellbeing. Inaugural Chair of the UK Government's Institute for Apprenticeships & Technical Education Employer Panel and a member of the All Party Parliament Group Apprenticeship Sector Development Board.
Suki has spent 25 years in a wide range of senior executive roles across multiple functions including Coca-Cola, Forte & Le Meridien Hotels and Unilever - Dove Spa. He is a past advisor to the United Nations Secretary General for Sustainable Development (Earth Summit) supporting and liaising with leaders from 100 sovereign states on environmental and climate change policy.​
William Roberts​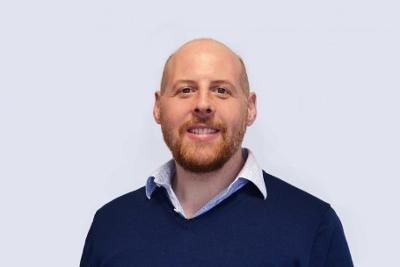 William is an experienced Health and Social Care Leader with a clinical background. He has held a number of roles across health and social care over the last 20 years, including working in a number of Strategy roles in the NHS. William is a trustee at Terrence Higgins Trust and is currently the deputy chair, having been a board member since 2014.
He is currently Head of Health and Social Care at the Innovation Unit, a not for profit consultancy, where he leads their work around health and social care innovation and improvement. 
View the full Housing 21 Board here.