Albuhera Close
Albuhera Close, ENFIELD , EN2 8NR
Retirement Living
Albuhera Close is situated in a quiet cul-de-sac close to the Ridgeway end of the lively town of Enfield.
The court is proud of its attractive and well-maintained gardens and has won a Gold award in the prestigious 'Enfield in Bloom' competition. The residents take an active role in helping to take care of the gardens and are encouraged to join in with planting if they choose.
There is an attractive park that holds many community events. There are also several doctors' surgeries, opticians and places of worship nearby.
The court is close to the Forty Hall estate, a Grade 1 listed Jacobean Manor House with extensive gardens, ancient parkland, lakes and watercourse. The estate hosts regular events catering for a variety of interests. A short ride on one of the frequent bus services provides residents with easy access to a cinema and sports centres.
Regular buses take residents into the town centre from a stop a short walk from the court. The nearest overground train station is at Gordon Hill, a few minutes' walk away, while the nearest underground is a short drive away at Oakwood. Many tenants use the dial-a-ride service to go to the larger supermarkets and day centres nearby.
Services and facilities
Lounge
Garden
Guest room
Laundry room
Studio Apartments Available
0
Properties available for
Outright purchase
0
Properties available for
Shared ownership
0
Properties available for
Rent
More about Albuhera Close
Albuhera Close offers a range of on-site facilities for residents including a welcoming communal lounge, laundry and guest room with en-suite.
Albuhera Close holds a range of social activities for residents, including regular bingo sessions, darts nights and coffee mornings.
Larger social events are held on a monthly basis, such as fish and chip suppers, quiz nights. The court holds an annual outdoor summer barbecue and residents are welcome to invite their families to attend.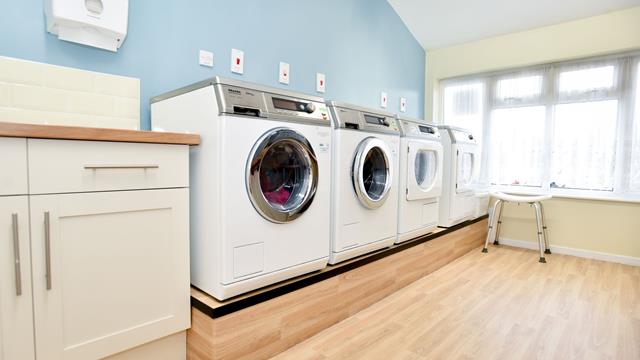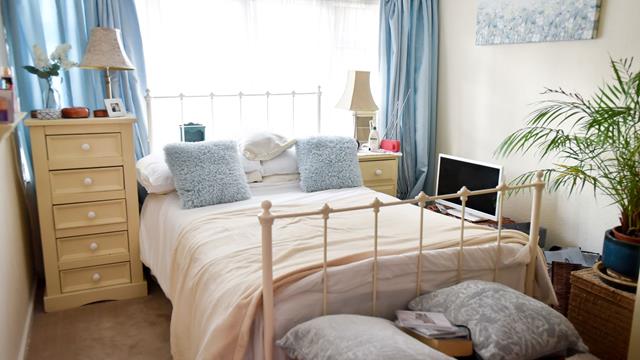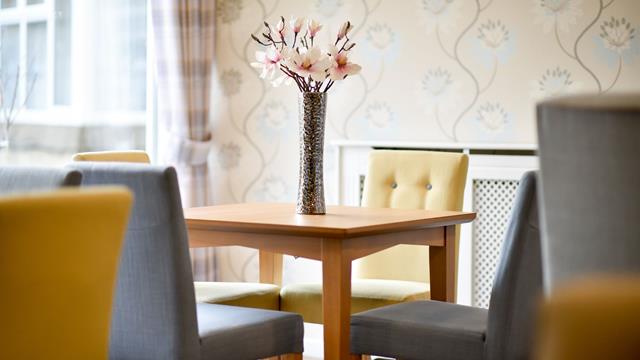 Local area and amenities
Albuhera Close is less than a mile from a good range of local shops, while Enfield town centre is just a little further. Enfield has a wide range of amenities including a theatre, regular markets, banks, pubs, shops and supermarkets.
Albuhera Close
Albuhera Close, ENFIELD , EN2 8NR
Albuhera Close is situated in a quiet cul-de-sac close to the Ridgeway end of the lively town of Enfield.
From
To
Service Charge*
£31.90
£31.90
(weekly)
Support Charge*
£3.65
£3.65
(weekly)
Utility Charge*
£2.95
£3.94
(weekly)
*Costs are indicative for a range of properties. For detailed costs on each property please contact the Court Manager.
You may also be interested in