Anne Figg Court
Anne Figg Court, Weatherly Close, ROCHESTER , ME1 1AG
Retirement Living
Anne Figg Court enjoys a convenient location just 5 minutes' walk from the centre of the historic Medway town of Rochester.
Rochester is a popular place to live, combining good transport links to central London with the coast just an hour's drive away.
The attractive town, with the River Medway running through its centre, has lots of green areas for walking and picnicking. Local historic attractions include a Norman castle and medieval cathedral, with regular fairs and markets held in the castle grounds. The Sweeps Festival and Dickens Festival are among local events held throughout the year. Shopping centres and several large supermarkets in nearby Chatham and Strood offer plenty of convenience in addition to local newsagents, takeaways, and pubs.
Buses run regularly into Rochester, Chatham and Strood from stops within walking distance of the court. Rochester train station is a major commuters' station and provides good connections to the wider region and beyond.
Anne Figg Court has a range of on-site facilities including a communal TV lounge, laundry, en suite guest room, hairdresser, buggy store and lift.
The gardens are attractive with mature trees, a pagoda and plenty of pleasant seating areas where you can relax and enjoy the fresh air and the butterflies and birds which visit in the summer. Residents are welcome to get involved with planting and maintaining the tubs and pots if they choose.
Services and facilities
Laundry room
Hair salon
Guest room
Garden
Properties available at Anne Figg Court
0
Properties available for
Outright purchase
0
Properties available for
Shared ownership
0
Properties available for
Rent
The bright, modern communal lounge at Anne Figg Court provides the setting for a variety of social activities where residents can join in with bingo and craft sessions, enjoy fish and chip suppers, darts evenings and afternoon teas. The landscaped mature gardens have a pagoda and seating areas for outdoor relaxation in fine weather.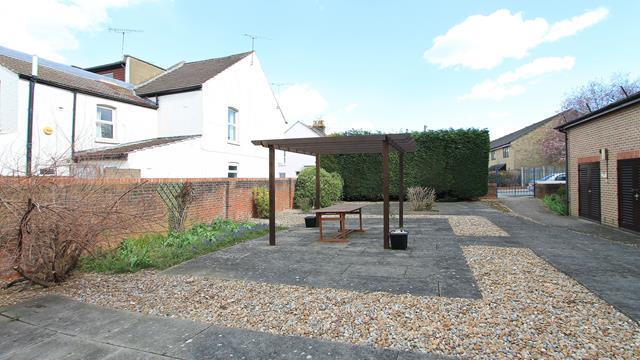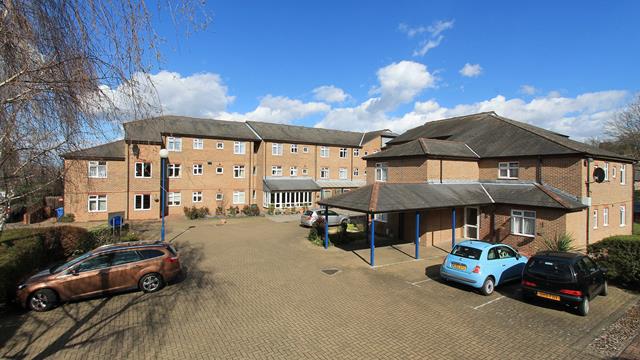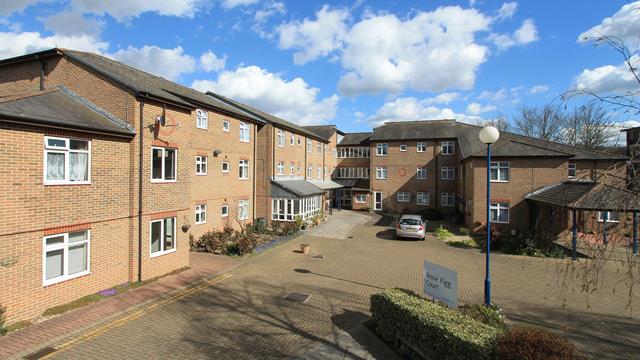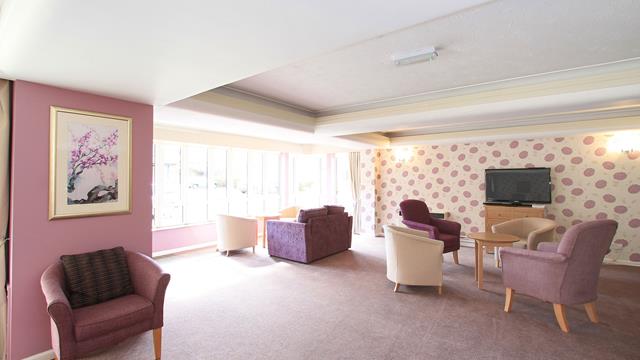 Local area and amenities
Close to the court, you will find a good range of shops and other amenities, including a dentists, doctors surgeries, banks, post offices and churches.
Anne Figg Court
Anne Figg Court, Weatherly Close, ROCHESTER , ME1 1AG
Anne Figg Court enjoys a convenient location just 5 minutes' walk from the centre of the historic Medway town of Rochester.
From
To
Service Charge*
£53.72
£53.72
(weekly)
Support Charge*
£4.78
£4.78
(weekly)
Utility Charge*
£22.49
£22.49
(weekly)
*Costs are indicative for a range of properties. For detailed costs on each property please contact the Court Manager.
Would you like to know more?
Register your interest
Keep up to date with latest news
To talk to our team, please don't hesitate to get in touch
You may also be interested in