Bennett Court
Bennett Court, Swanlow Avenue, WINSFORD , CW7 1LG
Retirement Living
Bennett Court enjoys a semi-rural location on a quiet and popular estate on the edge of Winsford, in the beautiful county of Cheshire.
Winsford is a small town on the River Weaver and offers the best of both worlds, being close to the countryside with easy access to shops and other facilities.
Winsford has plenty to do, with the local recreation centre being a great place to enjoy tea and a chat with friends or take part in activities including bingo, darts and quizzes for the over-50s. It also features a dial-a-ride service which will collect residents who find public transport difficult. The nearby Lifestyle Centre has a gym, badminton and squash courts and a swimming pool.
The countryside around the town encompasses the delightful Weaver Valley and the Shropshire Union Canal, giving scope for country walks and the opportunity for boating and watching the wildlife.
There is a bus stop right outside Bennett Court which will take you into Winsford, Crewe and Northwich. From Crewe there are buses and trains to further afield including Chester and Manchester. Winsford Station is on the West Coast Mainline which operates between Liverpool and Birmingham and also stops at John Lennon Airport.
Bennett Court is only a few miles from junction 18 of the M6, allowing easy access to attractions in other parts of the country including Liverpool, the Lake District, Stoke on Trent, Birmingham and North Wales.
The court is surrounded by attractive gardens where residents can choose to tend their own pots and hanging baskets. Birds and squirrels are regular visitors.
The development also has a residents' lounge, guest room, communal laundry and Car park.
Properties available at Bennett Court
0
Properties available for
Outright purchase
0
Properties available for
Shared ownership
0
Properties available for
Rent
Bennet Court is a friendly scheme with many opportunities for social engagement available to residents. Regular activities include coffee mornings, bingo, darts, quizzes and entertainments from singers and professional groups.
In addition a local library does a monthly drop off and collection for residents. The attractive gardens surrounding the court play host to regular wildlife visitors and are an ideal place for outdoor relaxation and socialising in the warmer months.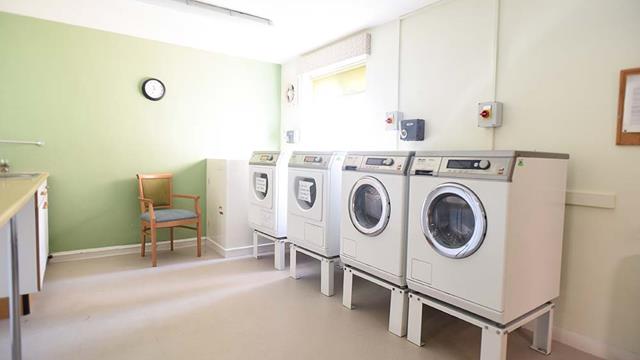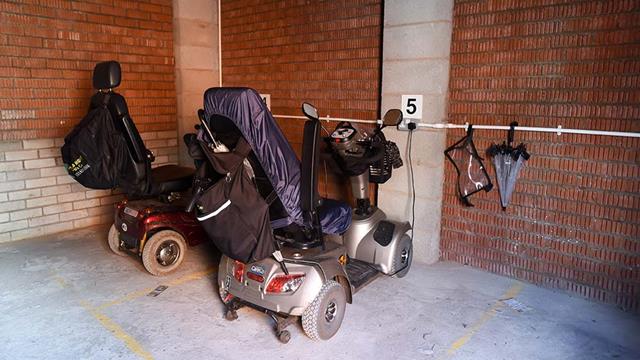 Local area and amenities
Bennett Court is just a mile from the town centre with a good range of larger supermarkets and independent shops, cafés, a butcher, post office, chemists, doctors surgeries, banks, churches, pubs and a library.
Bennett Court
Bennett Court, Swanlow Avenue, WINSFORD , CW7 1LG
Bennett Court enjoys a semi-rural location on a quiet and popular estate on the edge of Winsford, in the beautiful county of Cheshire.
From
To
Service Charge*
£53.03
£53.03
(weekly)
Support Charge*
£3.93
£3.93
(weekly)
Utility Charge*
£48.40
£64.53
(weekly)
*Costs are indicative for a range of properties. For detailed costs on each property please contact the Court Manager.
Would you like to know more?
Register your interest
Keep up to date with latest news
To talk to our team, please don't hesitate to get in touch
You may also be interested in