Bishopsfield Court
Bishopsfield Court, Mountsteven Avenue, Walton, PETERBOROUGH , PE4 6WD
Extra Care
Bishopfield Court is a friendly and welcoming scheme in Walton, one of the oldest residential areas of Peterborough.

Walton community centre, which offers a wide range of activities, is opposite the court and the area also has a number of places of worship, several banks and three doctors surgeries who carry out home visits. Once a month a large car boot sale with market stalls takes place in nearby Itter Park.

The court has a good reputation in the local community and enjoys close links with several nearby schools, with a number of joint activities taking place between residents and pupils.

The nearest bus stop is directly outside the court and provides regular services into the centre of Peterborough just a few miles away. The main line rail service from Peterborough runs from London Kings Cross to Edinburgh, allowing easy access to the centre rail network.

The court has friendly and supportive staff and a wide range of facilities for residents including two welcoming lounges, a guest room, hair salon, large Car park and dining room. The on-site caterers are also happy to supply food for private parties and celebrations on request.
Services and facilities
Restaurant
Laundry room
Lounge
Garden
Properties available at Bishopsfield Court
0
Properties available for
Outright purchase
0
Properties available for
Shared ownership
8
Properties available for
Rent
Life at Bishopfield Court
The sensory gardens at Bishopsfield are easily accessible by wheelchair. The gazebo, surrounded by mature flowering shrubs, provides a pleasant place to sit and relax and enjoy the fresh air.
Green-fingered residents are welcome to join in with gardening and there are numerous pots and a raised garden where they can plant and maintain their own flowers and vegetables.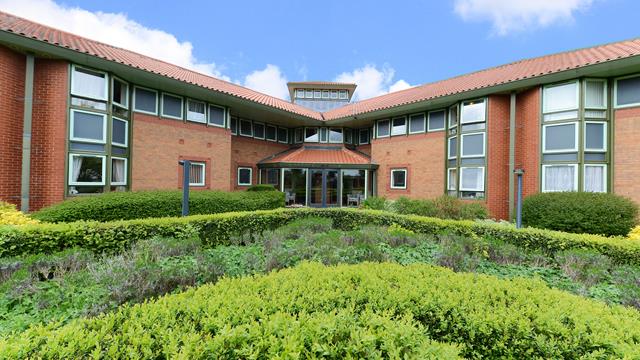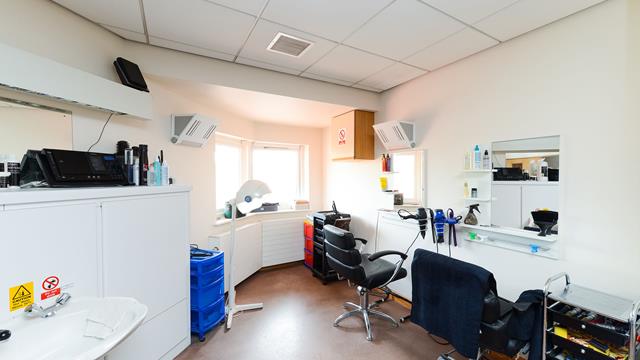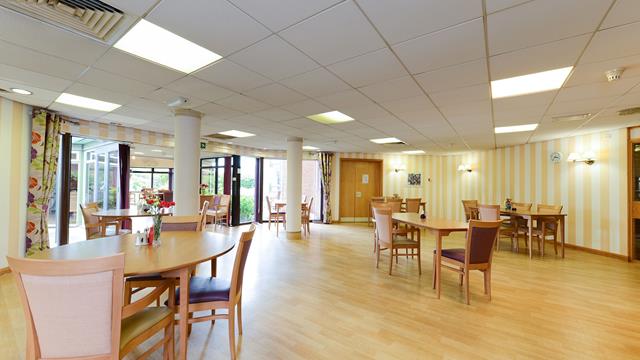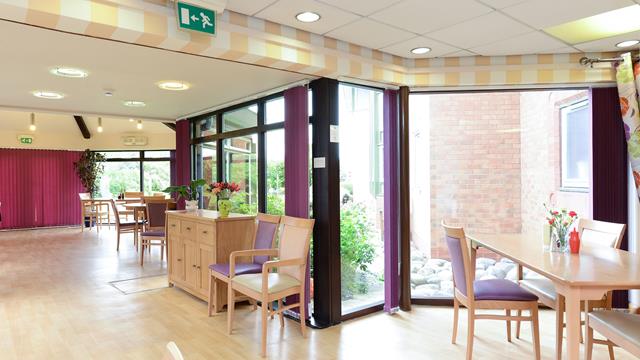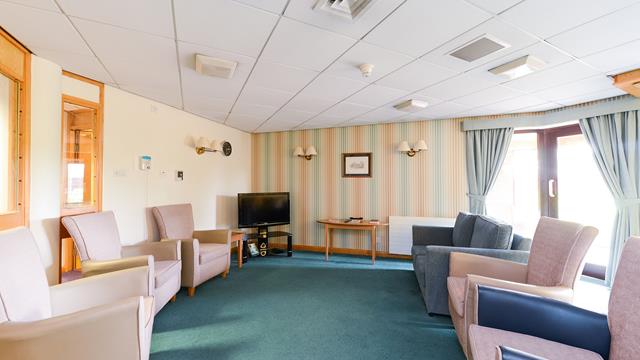 Local area and amenities
The court enjoys a pleasant location just a short walk from one of the city's main parks, while a supermarket and retail park with a wide range of major high street stores and coffee shops are less than half a mile away.
Bishopsfield Court
Bishopsfield Court, Mountsteven Avenue, Walton, PETERBOROUGH , PE4 6WD
Bishopfield Court is a friendly and welcoming scheme in Walton, one of the oldest residential areas of Peterborough.
From
To
Service Charge*
£55.97
£55.97
(weekly)
Support Charge*
£5.48
£5.48
(weekly)
Utility Charge*
£47.25
£47.25
(weekly)
*Costs are indicative for a range of properties. For detailed costs on each property please contact the Court Manager.
Would you like to know more?
Register your interest
Keep up to date with latest news
To talk to our team, please don't hesitate to get in touch
You may also be interested in