Carew Court
Carew Court, Doxford Place, CRAMLINGTON , NE23 6DZ
Retirement Living
Carew Court is a welcoming scheme in the vibrant town of Cramlington in Northumberland.
The court has a range of on-site facilities for residents including communal lounge, laundry, lift and guest room for friends and family to stay.
Each property opens onto the court's attractive and extensive gardens. A number of residents enjoy tending the flowerbeds and hanging baskets near their flats in the summer. There are pleasant seating areas where residents and their visitors can relax and enjoy the warmer weather.  
The court is conveniently located just a short stroll from the town centre and there are excellent transport links from Cramlington into the wider area. The town is popular with families and has a strong sense of community.
Buses run frequently from a stop just two minutes' walk from the court and travel to the town centre and outlying villages. Cramlington has its own railway station providing access to towns in the area, including Newcastle and Morpeth. Several taxi firms service the court and many offer set fares to residents travelling into the town centre.
Services and facilities
Lounge
Laundry room
Garden
0
Properties available for
Outright purchase
0
Properties available for
Shared ownership
1
Properties available for
Rent
This friendly scheme provides a wide range of social activities for residents; these include coffee mornings, bingo sessions and lunch clubs. Seasonal events are also held at Christmas and Easter as well as summer barbecues in the attractive gardens.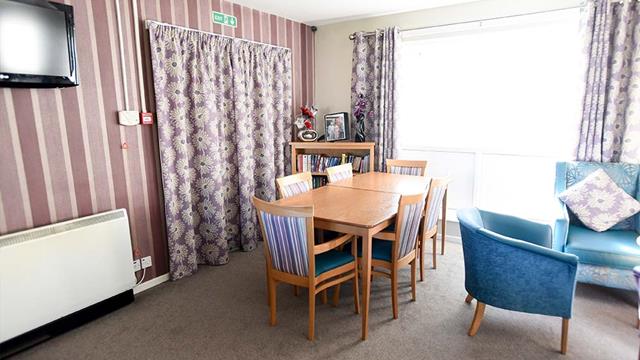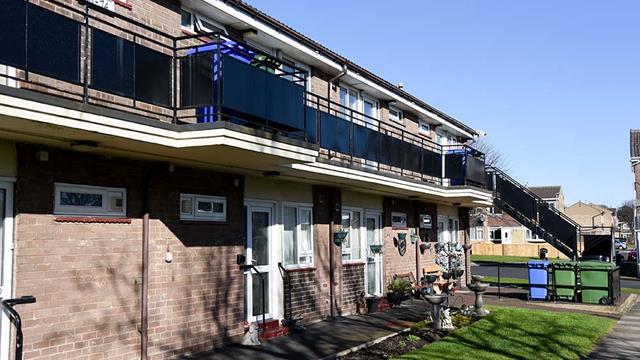 Local area and amenities
Cramlington has a large shopping centre with a number of high street stores and supermarkets on the outskirts of town. There are several churches in the town centre as well as pubs, cafés, restaurants, doctors surgeries, a dentist, post office and library.
Carew Court
Carew Court, Doxford Place, CRAMLINGTON , NE23 6DZ
Carew Court is a welcoming scheme in the vibrant town of Cramlington in Northumberland.
From
To
Service Charge*
£40.77
£40.77
(weekly)
Support Charge*
£4.20
£4.20
(weekly)
*Costs are indicative for a range of properties. For detailed costs on each property please contact the Court Manager.
Would you like to know more?
Register your interest
Keep up to date with latest news
To talk to our team, please don't hesitate to get in touch
You may also be interested in