Crawshaw Court
Crawshaw Court, Dinas Lance, LIVERPOOL , L36 2NB
Retirement Living
Crawshaw/Edenhurst court is situated off Dinas lane in Huyton, Knowsley. It consists of 18 one-bedroomed Bungalows and 52 flats across both courts, some of which have two bedrooms.
The courts are a short walk away from local shops including a newsagents, chip shop and post office. They are also close to the local transport links.
Huyton village is approximately 30 minutes' walk or a 5-minute bus ride away, where you can find a number of supermarkets, shops, a library, bingo hall and the local council office. There are also several GP surgeries, pharmacies, cafes, takeaway restaurants, dentists and bingo halls within walking distance from the courts.
There are several bus stops in close proximity to the courts that provide transport into Huyton Village, Liverpool city centre, Prescot, Whiston, St Helens, Rainhill and also the Whiston, Broad Green, and Royal Liverpool hospitals. There are also local train stations – Huyton, Broad Green and Roby – that provide access to the city centre and surrounding areas such as St Helens and Manchester.
Services and facilities
Assisted bathroom
Car park
Garden
Guest room
Hair salon
Laundry room
Library
Lounge
Restaurant
0
Properties available for
Outright purchase
0
Properties available for
Shared ownership
1
Properties available for
Rent
More about Crawshaw Court
Residents have access to many communal amenities such as an assisted bathroom, a hairdressing salon, an on-site laundry room and a peaceful, secluded garden overlooked by a conservatory. 
There are many social activities for residents to join in with, including twice-weekly bingo sessions.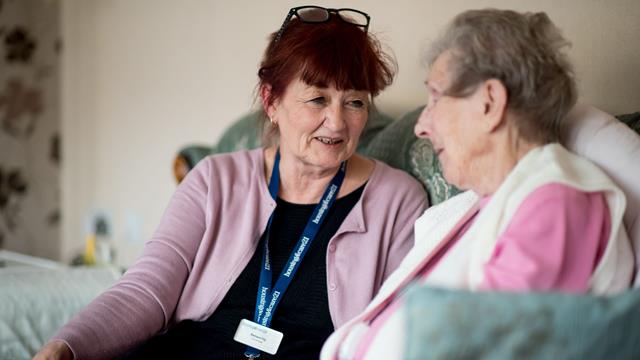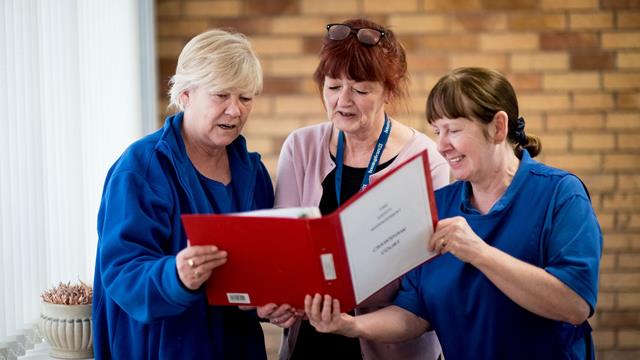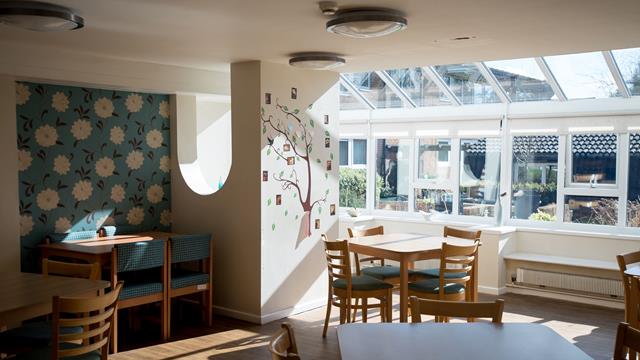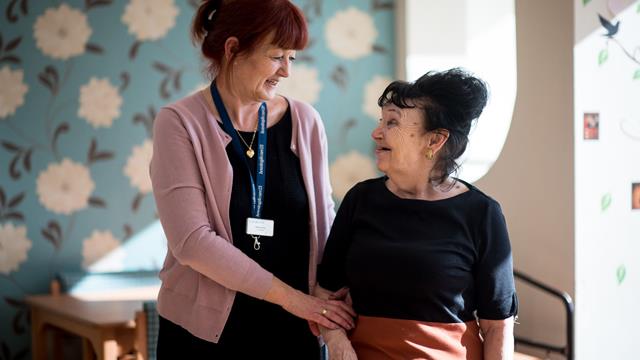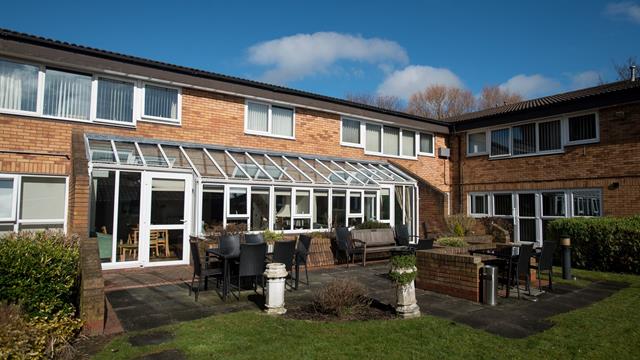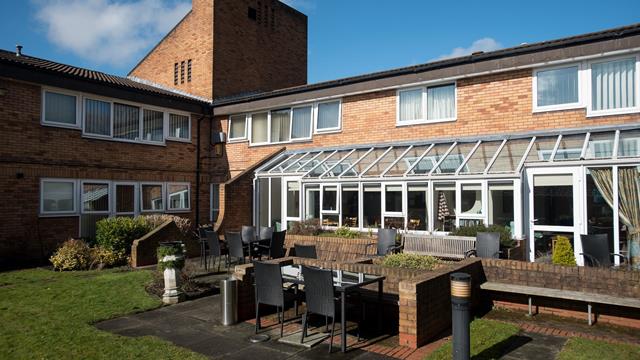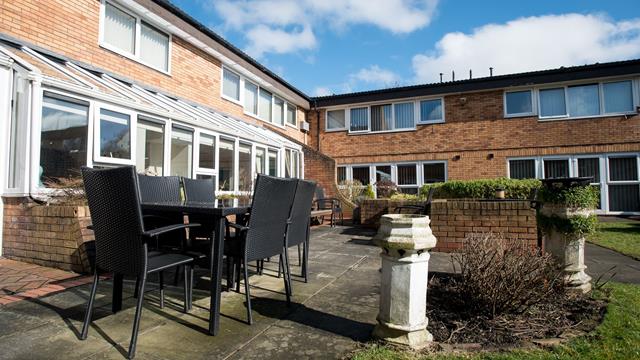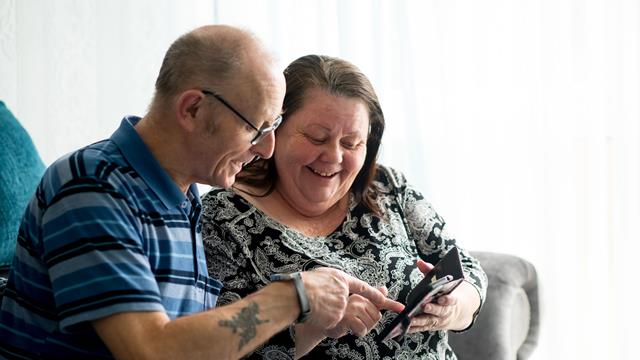 Local area and amenities
Crawshaw and Edenhurst Courts are within easy reach of Huyton and Liverpool city centre, with all the shops, cultural activities and amenities one would expect of such a major city.
Crawshaw Court
Crawshaw Court, Dinas Lance, LIVERPOOL , L36 2NB
Crawshaw/Edenhurst court, in Huyton, Knowsley, consists of 18 one-bedroom Bungalows and 52 flats across both courts, with one or two bedrooms.
From
To
Service Charge*
£68.25
£68.25
(weekly)
Support Charge*
£6.53
£6.53
(weekly)
Utility Charge*
£21.17
£28.22
(weekly)
*Costs are indicative for a range of properties. For detailed costs on each property please contact the Court Manager.
Would you like to know more?
To talk to our team, please don't hesitate to get in touch
You may also be interested in