Dennis Potter Court
Dennis Potter Court, Hadley Close, BIRMINGHAM , B47 6LT
Retirement Living
Dennis Potter Court is a warm and welcoming scheme in Wythall, 10 miles south of the centre of Birmingham. The area enjoys a semi-rural setting and the atmosphere of a village community yet is conveniently located a short distance from a wide range of local facilities.
Buses to Birmingham and Redditch run hourly from a stop just a few minutes' walk from the court. Solihull town centre is less than half an hour away by car, bus or train. The nearest train station is just a mile away. The court is served by a dial-a-ride service and a number of reliable taxi firms.
Dennis Potter Court has a range of on-site facilities for residents, including a large communal lounge, kitchen, laundry, en suite guest room and lift.
The court is surrounded by extensive and well-maintained gardens, with attractive flower borders and lawns. Residents are welcome to join in with the gardening if they choose. During the summer months some social events take place in the grounds.
Services and facilities
Lounge
Laundry room
Guest room
Garden
0
Properties available for
Outright purchase
0
Properties available for
Shared ownership
0
Properties available for
Rent
More about Dennis Potter Court
Life at Dennis Potter Court
Dennis Potter Court is a friendly scheme where residents enjoy a range of social activities including regular bingo sessions, darts, coffee mornings and fundraising events. The residents and staff have strong links with the local community and a local church group. Residents often arrange social outings and the court enjoys social evenings where entertainment is provided.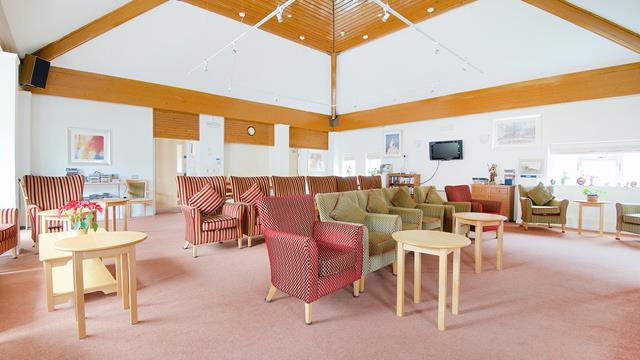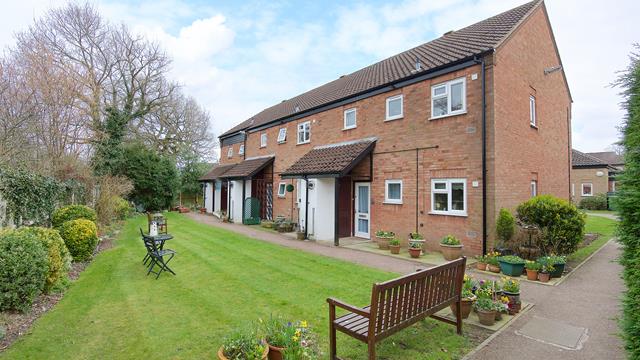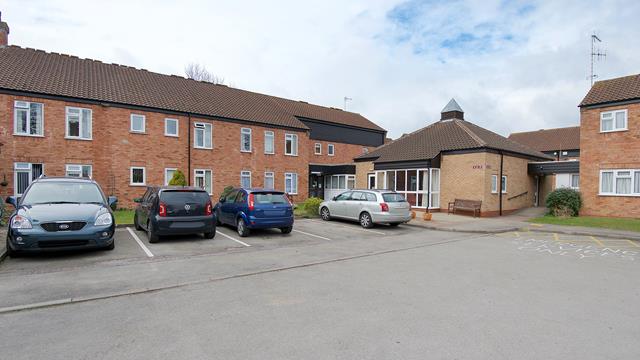 Local area and amenities
Nearby amenities include supermarkets, a doctors surgery, dentists, library, banks, bakery, post office and an opticians. A pet shop, hairdresser, butcher, chemist, florist, churches and takeaways are also just a short walk away.
Dennis Potter Court
Dennis Potter Court, Hadley Close, BIRMINGHAM , B47 6LT
From
To
Service Charge*
£37.73
£37.73
(weekly)
Support Charge*
£4.49
£4.49
(weekly)
Utility Charge*
£23.72
£31.63
(weekly)
*Costs are indicative for a range of properties. For detailed costs on each property please contact the Court Manager.
Would you like to know more?
To talk to our team, please don't hesitate to get in touch