Diamond Court
Diamond Court, Diamond Batch, Worle, WESTON-SUPER-MARE , BS24 7FY
Extra Care
Register your interest in our new one-bedroom rental apartments
Diamond Court is an Extra Care scheme situated in the popular sea-side town of Weston-super-Mare, currently comprising 30 one-bedroom and 43 two-bedroom apartments.
On-site facilities include a spacious communal lounge, lovely gardens, activity and hobby room, café/bistro, hair salon and other guest facilities. There are also 2 lifts so that residents can easily access their apartments. On-site care is provided for those that need it too. As well as support from our specialist team, the scheme is managed by a dedicated onsite Registered Manager.
Diamond Court is 3.5 miles to the sea front of Weston-super-Mare. Exclusively for over 55s.
How to register your interest in new rental apartments
All rental applications will need to go through North Somerset District Council by emailing care.connect@n-somerset.gov.uk or calling 01275 888 801 and asking for a care assessment for Extra Care housing.
If you would like, you can also register your interest with us by completing the form at the bottom of this page.
*The price advertised is a guide only and is subject to change, please confirm the cost of the home you are interested in during your enquiry.
Services and facilities
Lounge
Laundry room
Guest room
Garden
Hair salon
0
Properties available for
Outright purchase
0
Properties available for
Shared ownership
0
Properties available for
Rent
Diamond Court boast an active social committee that organise a wide range of events and day trips, there is always something to do and get involved in.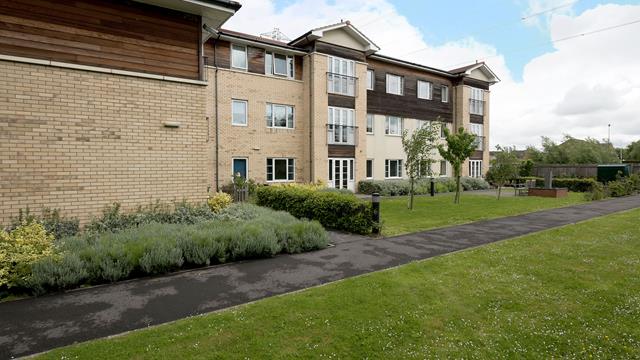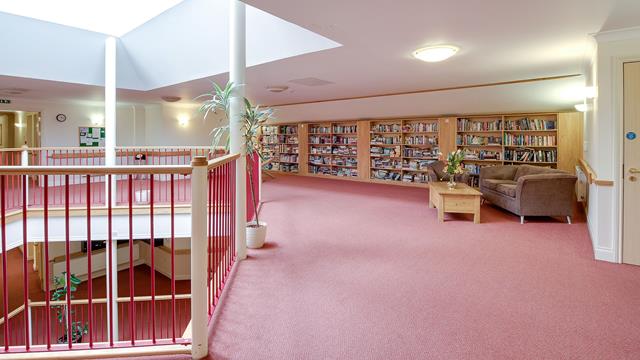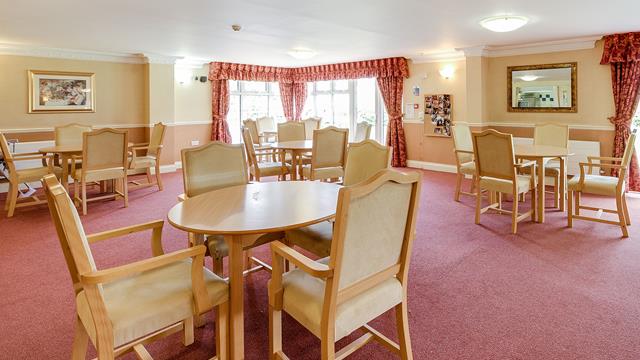 Local area and amenities
Diamond Court located within touching distance of excellent amenities including supermarket, GP surgery, church and pharmacy. There is a bus stop located less than 100 yards from the court, with excellent access to the town.
Diamond Court
Diamond Court, Diamond Batch, Worle, WESTON-SUPER-MARE , BS24 7FY
Diamond Court is situated in the popular sea-side town of Weston-super-Mare, hosting 10 one bed and 43 two bed apartments.
From
To
Service Charge*
£56.52
£56.52
(weekly)
Support Charge*
£5.83
£6.00
(weekly)
Utility Charge*
£6.29
£42.45
(weekly)
*Costs are indicative for a range of properties. For detailed costs on each property please contact the Court Manager.
Would you like to know more?
To talk to our team, please don't hesitate to get in touch
You may also be interested in