Dodds Court
Dodds Court, Blackwood Road, SUNDERLAND , SR5 4QA
Retirement Living
Dodds Court is a quiet court in Sunderland surrounded by history, being a short walk away from Hylton Castle.
The castle, which dates back to the late 14th or early 15th century, is now owned by English Heritage. It is known for displaying a historic range of coats of arms belonging to local gentry and peers. The surrounding parkland is maintained by a community organisation, and the castle and its chapel are protected as a Grade 1 listed building and a Scheduled Ancient Monument.
Bus stops are found at either side of the road just outside the court, providing good transport links to Sunderland city centre and Washington town centre for a wider range of shopping and leisure facilities. The Sunderland Air Show takes place every July over Seaburn Beach, a 20-minute bus journey away.
Each flat at Dodds Court have their own small front gardens and residents have access to communal gardens, which they can help look after. A range of birds and wildlife, including butterflies and hedgehogs, are attracted to the gardens during the summer months.
Communal facilities at the court include a residents lounge, laundry and kitchen. There is also a guest room with en-suite and tea-making facilities. The court has a pet-friendly policy, meaning residents can keep pets in their homes.
Services and facilities
Lounge
Guest room
Laundry room
Garden
0
Properties available for
Outright purchase
0
Properties available for
Shared ownership
1
Properties available for
Rent
This warm and welcoming court offers residents many social events to enjoy in the comfortable communal areas such as bingo, crafts including ceramics, knitting and sewing as well as other ad hoc activities. Each apartment at Dodds Court has its own small garden area and the communal gardens are an ideal place to relax in fine weather and attract a range of local wildlife. Residents are welcome to help tend the gardens if they choose.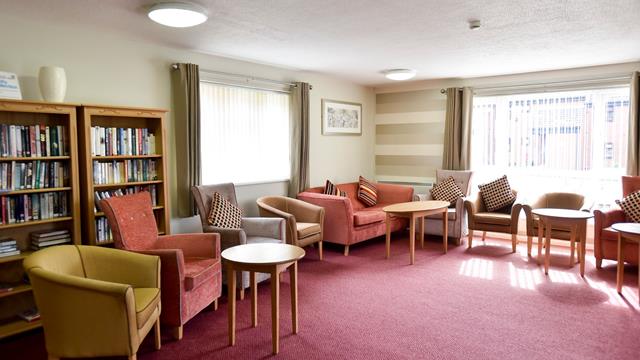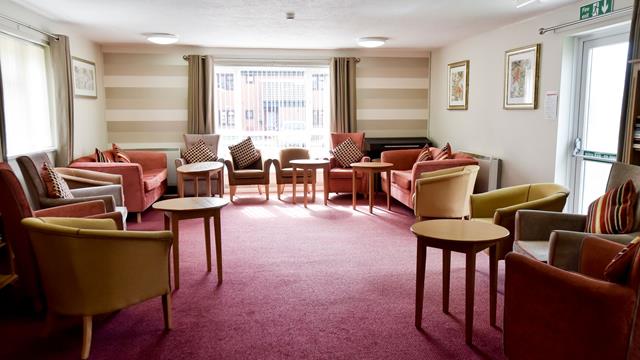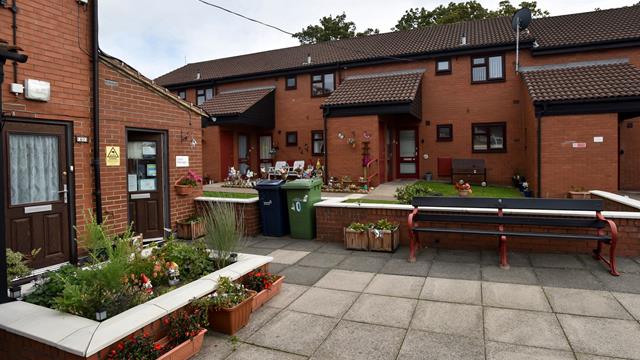 Local area and amenities
Dodds Court is also well situated for more modern amenities. There is a post office, newsagents, convenience store and doctors surgery within walking distance, and a number of banks and supermarkets are five minutes away by bus.
Dodds Court
Dodds Court, Blackwood Road, SUNDERLAND , SR5 4QA
Dodds Court is a quiet court in Sunderland surrounded by history, being a short walk away from Hylton Castle.
From
To
Service Charge*
£26.82
£26.82
(weekly)
Support Charge*
£5.54
£5.54
(weekly)
*Costs are indicative for a range of properties. For detailed costs on each property please contact the Court Manager.
Would you like to know more?
To talk to our team, please don't hesitate to get in touch
You may also be interested in