Duchess Of Kent Court
Duchess Of Kent Court, Hall Road RBLV, AYLESFORD , ME20 7RA
Retirement Living
Duchess of Kent Court is a peaceful and attractive court in the pretty Royal British Legion Village in Aylesford, near Maidstone, in Kent.
The popular court enjoys a rural setting but also offers residents an active social life.
The village has a strong sense of community and locals take pride in its appearance. The attractive Memorial Gardens are being refurbished to include a bandstand, amphitheatre and various gardens at different levels to complement the existing monument. An Armistice Day service is held every year at the gardens.
There is a Sainsbury's half a mile away, a Waitrose in Allington, one mile away, and other supermarkets including Tesco, Morrisons and Asda a short bus ride away. The nearest post office is in Maidstone town centre.
Buses run frequently from a stop near the court and will take you into Maidstone town centre, Larkfield, Kingshill, Tonbridge, Aylesford Village and Barming. There are also several train stations in the area which offer access to the surrounding towns and villages. Age Concern and Brighter Futures provide convenient community transport for court residents.
Duchess of Kent Court is an attractive and quiet but welcoming development, with a homely atmosphere. There is a range of on-site facilities including a residents' lounge, library, communal laundry, lifts and a Car park. A hairdresser, chiropodist and reflexologist regularly visit the site for residents who find it difficult to travel.
The court is proud of its gardens, which have raised beds and mature trees. Green-fingered residents are welcome to join in with the gardening if they choose. The gardens are child-friendly and attract a wide range of wildlife including squirrels, foxes and many birds.
Services and facilities
Lounge
Laundry room
Garden
Car park
0
Properties available for
Outright purchase
0
Properties available for
Shared ownership
0
Properties available for
Rent
Life at Duchess Of Kent Court
There are many social opportunities for residents to engage at this friendly court, these include coffee mornings, bingo, craft sessions, armchair exercises, dinners, strawberry teas and fund raising cake sales. In addition, the attractive landscaped gardens provide opportunity for a spot of outdoor relaxation in fine weather and are also the venue for summer barbecues.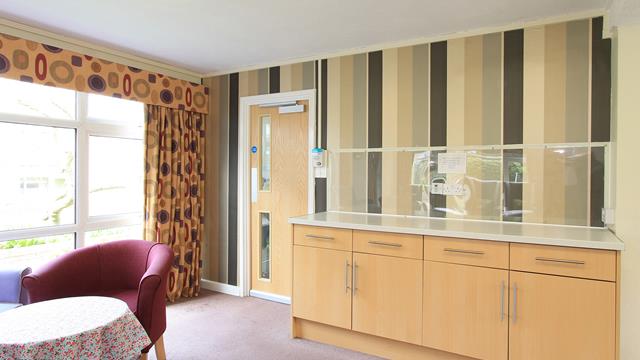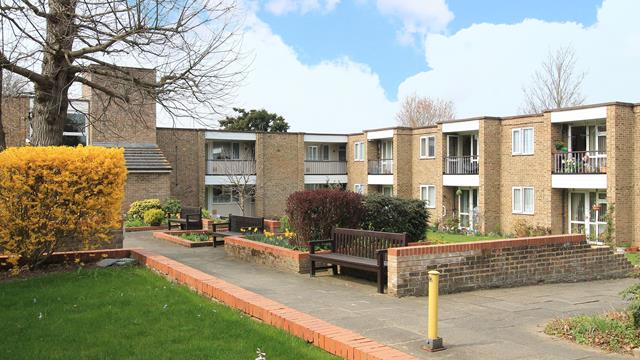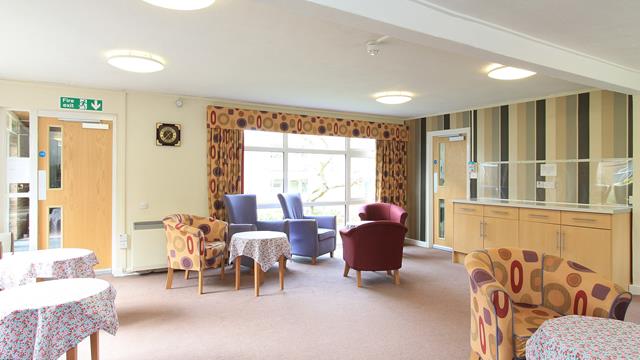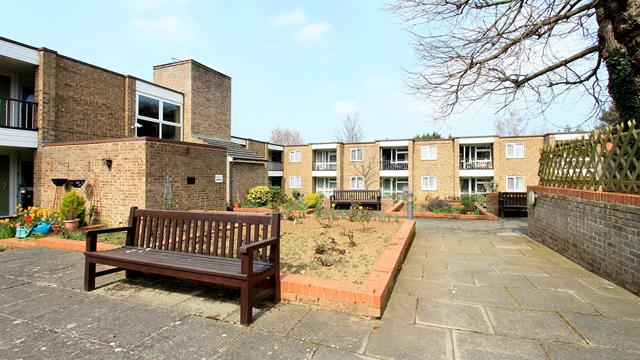 Local area and amenities
There is a doctors surgery, pharmacy and osteopath just a few yards from the court. A dentist, church and pubs can be found in Aylesford village, just a mile away, which also holds a monthly farmers' market
Duchess of Kent Court
Duchess Of Kent Court, Hall Road RBLV, AYLESFORD , ME20 7RA
Duchess of Kent Court is a peaceful and attractive development in the pretty Royal British Legion Village in Aylesford, near Maidstone, in Kent.
From
To
Service Charge*
£36.88
£36.88
(weekly)
Support Charge*
£3.29
£3.29
(weekly)
*Costs are indicative for a range of properties. For detailed costs on each property please contact the Court Manager.
Would you like to know more?
To talk to our team, please don't hesitate to get in touch
You may also be interested in