Frederick Smith Court
Frederick Smith Court, Brookside, Hodge Lea, MILTON KEYNES, MK12 6JR
Retirement Living
Frederick Smith Court is a lively scheme in Hodge Lea, a quiet estate just four miles from the centre of Milton Keynes. The area is well-established and has excellent public transport links to the whole of Milton Keynes and the surrounding areas.
Opposite the court is a small convenience store and there are several independent shops in nearby Wolverton, including a baker, ironmonger, clothes shop, charity shop, newsagent, butcher, greengrocer and tea room. 
There is plenty for residents to do in Wolverton, with a regular market, theatre, bowling club, craft fairs and several music and arts festivals at Campbell Park and Willen Lake.
Wolverton also has its own bowling club that meets several times each week and a new leisure centre with a gym and swimming pool. Nearby Milton Keynes boasts two theatres and a cinema complex.
Buses run every 20 minutes from a stop opposite the court and will take you into Wolverton or Milton Keynes. Milton Keynes Central station provides connections to the mainline rail network, while Wolverton station offers services around the local area. Some residents use the bookable Plus Bus service to get around.
Services and facilities
Lounge
Guest room
Assisted bathroom
Car park
Laundry room
More about Frederick Smith Court
Frederick Smith Court has a range of on-site facilities including a residents' lounge, large kitchen, laundry, guest room, assisted bathing facilities, lifts and a Car park.
The court has landscaped and well-maintained gardens with lawns, mature shrubs, a gazebo, seating areas and a water feature. Residents are welcome to get involved in the gardening if they wish. The gardens attract a variety of birds, foxes and squirrels throughout the year.
Life at Frederick Smith Court
Frederick Smith Court is a friendly scheme with a strong sense of community, where residents can choose from a variety of social activities taking place in the bright, colourful communal areas. Among these are coffee mornings, bingo sessions, lunch clubs and birthday parties. There are also musical entertainments that include visits from local school choirs and Old Time Music Hall evenings. The court has mature landscaped gardens which, as well as being the venue for summer barbecues, have seating areas from where the visiting wildlife can be seen throughout the year and residents can also get involved with a spot of gardening if they choose.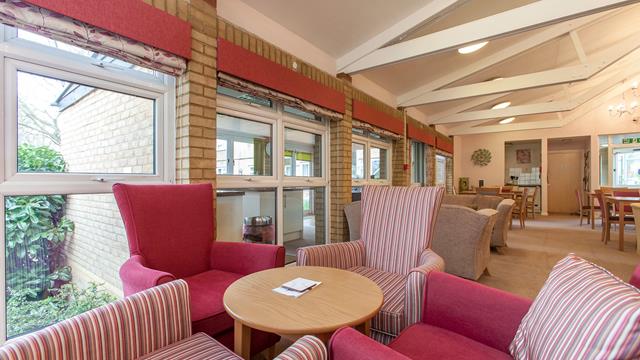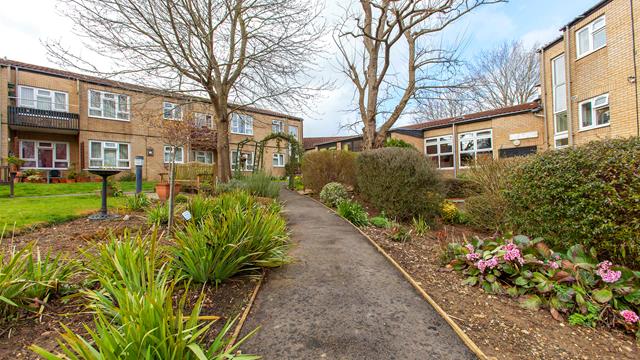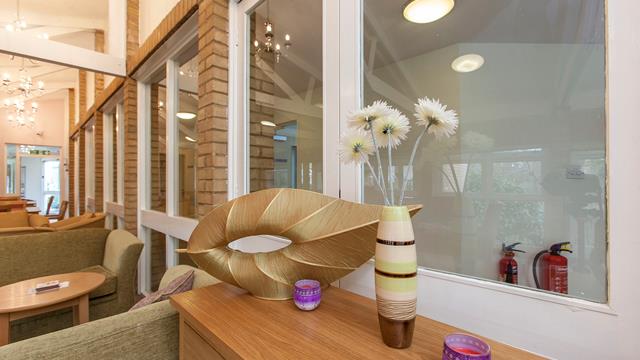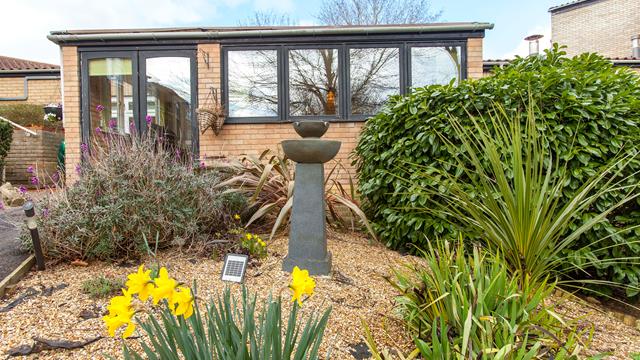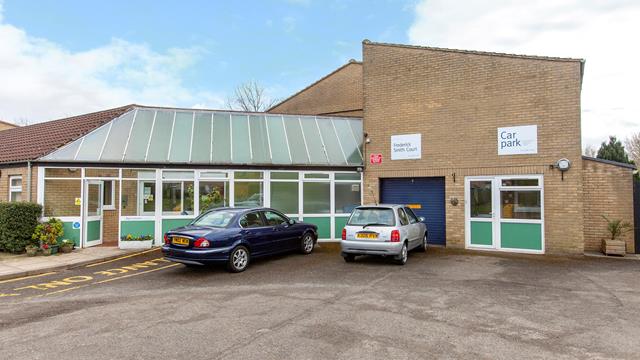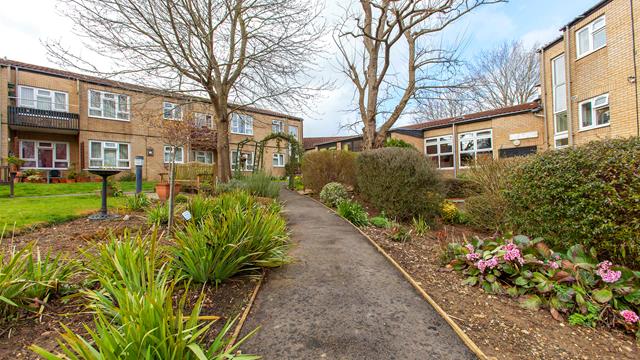 Local area and amenities
Wolverton has a post office, a doctor's surgery, a dentist and several banks and places of worship. There are a number of large supermarkets a short drive away.
Frederick Smith Court
Frederick Smith Court, Brookside, Hodge Lea, MILTON KEYNES, MK12 6JR
Frederick Smith Court is a lively scheme in Hodge Lea, a quiet estate just four miles from the centre of Milton Keynes.
From
To
Service Charge*
£43.29
£43.29
(weekly)
Support Charge*
£4.15
£4.15
(weekly)
Utility Charge*
£4.24
£4.24
(weekly)
*Costs are indicative for a range of properties. For detailed costs on each property please contact the Court Manager.
Would you like to know more?
To talk to our team, please don't hesitate to get in touch
You may also be interested in