George Moore Court
George Moore Court, Hedgecroft Off Masefield Road, LIVERPOOL , L23 1ZD
Retirement Living
George Moore Court is a retirement living scheme, situated in its own secure grounds, in Thornton, in a quiet residential area. The court is close to local shops, including a pharmacy, convenience store and is a stone's throw from a GP surgery. The local shopping centre is a short bus trip and hosts many shops, a post office and banks. The bus also takes you to the bus station and train station, which gives access to most parts of Liverpool, and also Crosby, Southport and further afield. We have several places of worship within a ten-minute walk or short bus ride.
Residents are welcome to join in with the many social events in the court's communal lounge and gardens. We also have a busy hair salon with hairdresser visits three times a week.
The property is surrounded by attractive gardens and has a south facing patio area with garden furniture, ideal for summer gatherings, barbeques and sunbathing.
The Local Housing Manager is onsite: between 8:00am and 4:15pm Monday - Friday
0
Properties available for
Outright purchase
0
Properties available for
Shared ownership
2
Properties available for
Rent
More about George Moore Court
Life at George Moore Court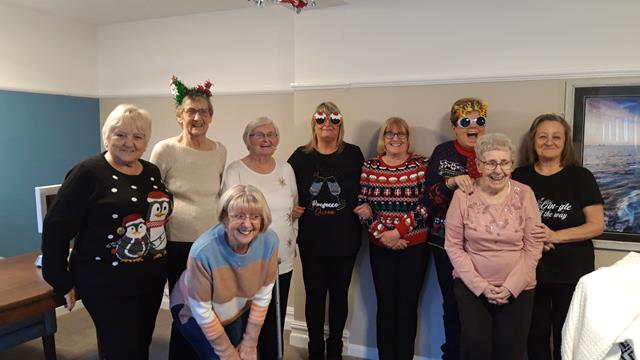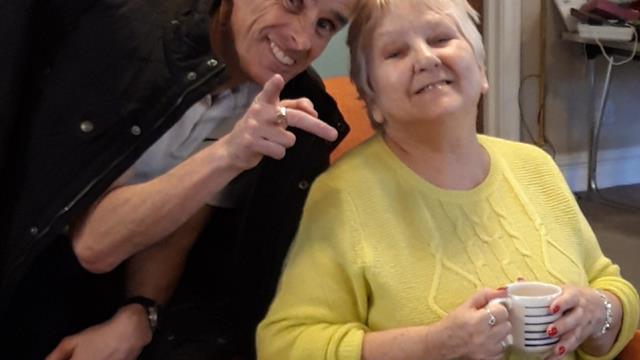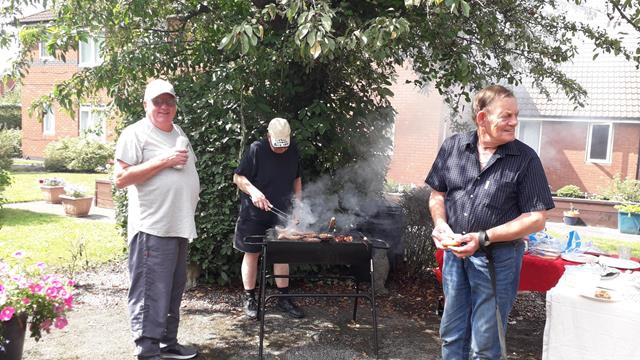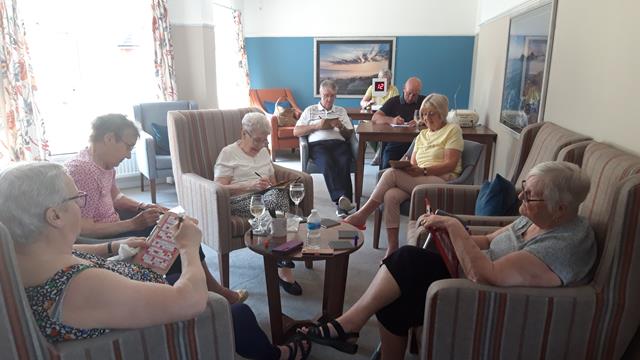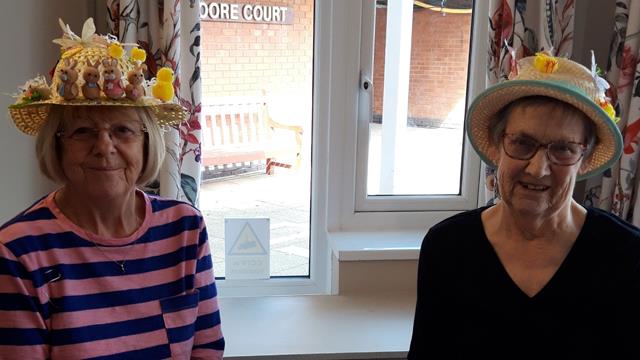 George Moore Court
George Moore Court, Hedgecroft Off Masefield Road, LIVERPOOL , L23 1ZD
From
To
Service Charge*
£52.39
£52.39
(weekly)
Support Charge*
£4.78
£4.78
(weekly)
Utility Charge*
£18.78
£25.04
(weekly)
*Costs are indicative for a range of properties. For detailed costs on each property please contact the Court Manager.
You may also be interested in