Howard Court (Wolverhampton)
Howard Court, Brooklands Parade, WOLVERHAMPTON, WV1 2NW
Retirement Living
Howard Court is a small, quiet court, with 20 flats, ample Car parking, and a lovely garden.
On-site facilities include a stair-lift, laundry, a lounge downstairs, quiet lounge/library upstairs and an overnight guest room.
Howard Court is a five-minute drive to New Cross Hospital, and ten minute drive to Bentley Bridge shopping centre which has a cinema, shops, restaurants and a sports centre. Eastfield community centre and Wolverhampton sports arenas are within a mile radius.
Services and facilities
Lounge
Garden
Laundry room
Guest room
Life at Howard Court (Wolverhampton)
The comfortable communal lounge at Howard Court is the backdrop for the varied social activities on offer to residents at this friendly development. Regular events include coffee mornings, quiz nights, fish & chip or curry nights and in addition, there are off-site day trips to look forward to.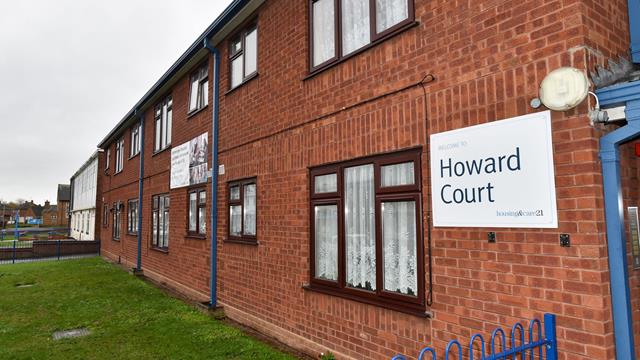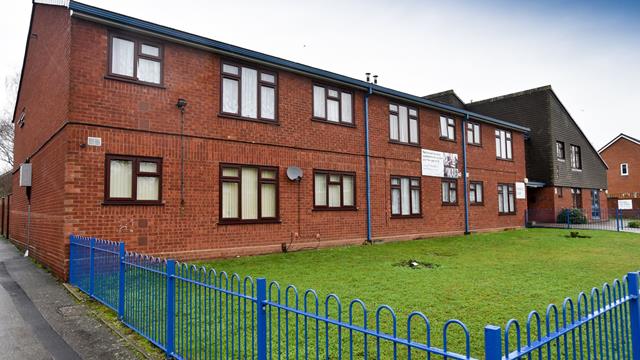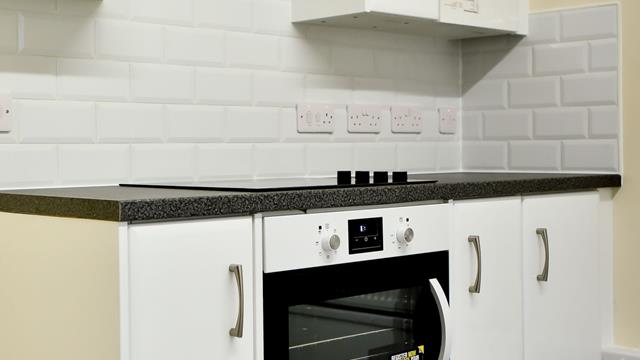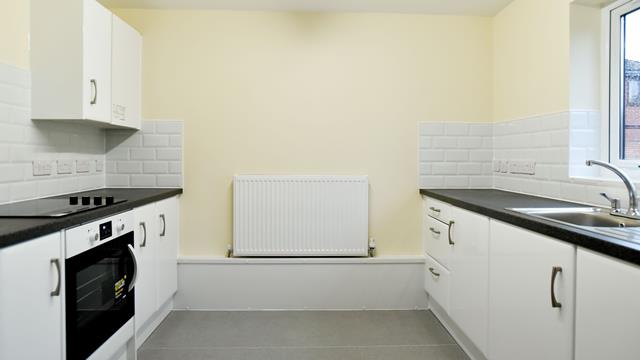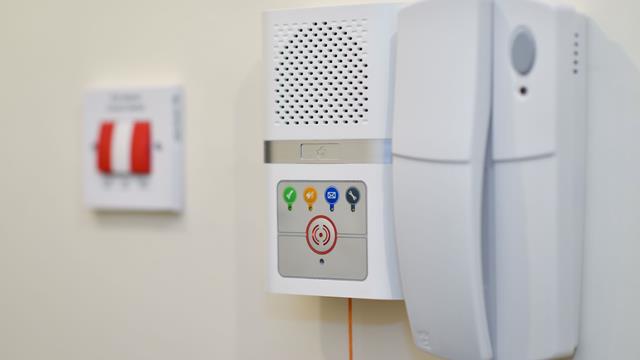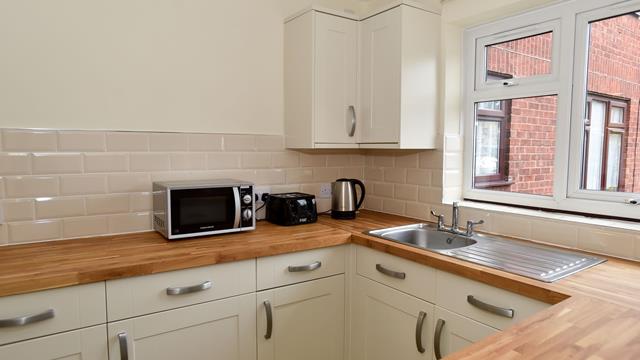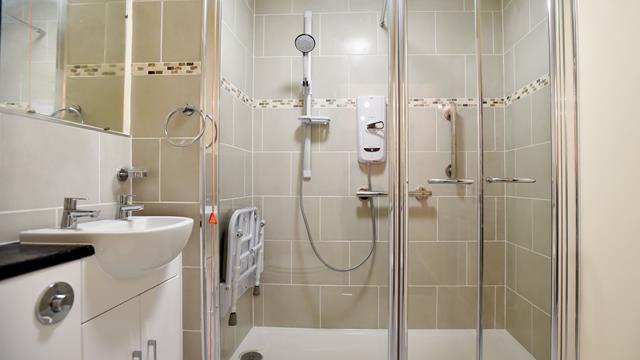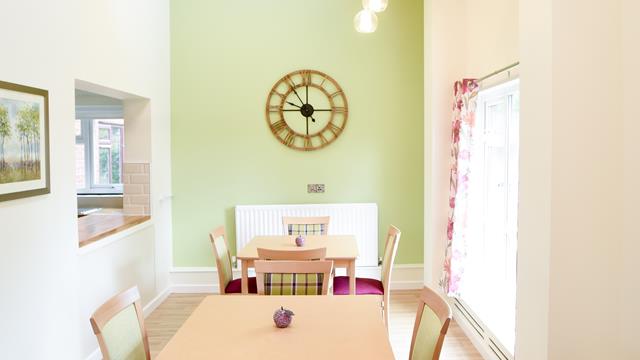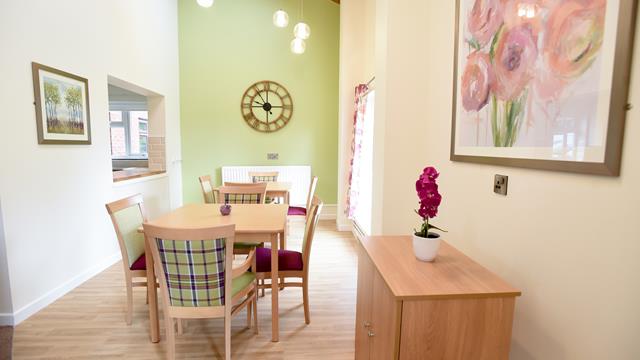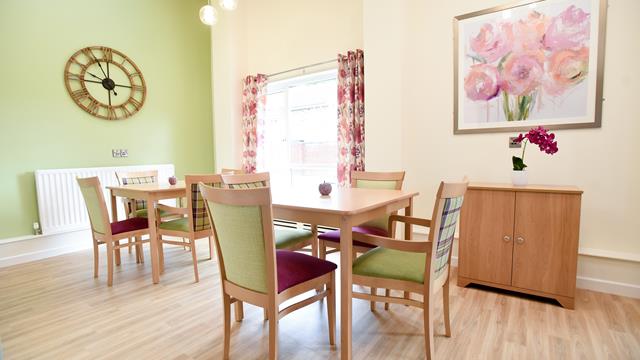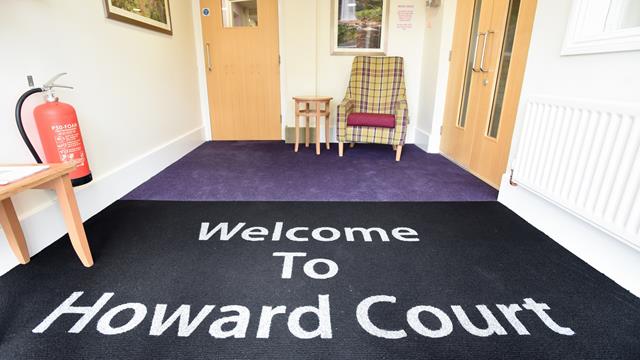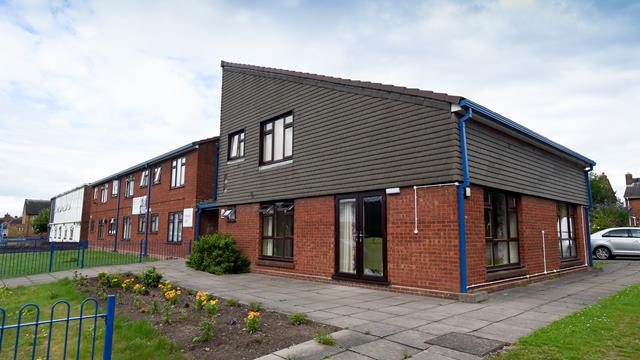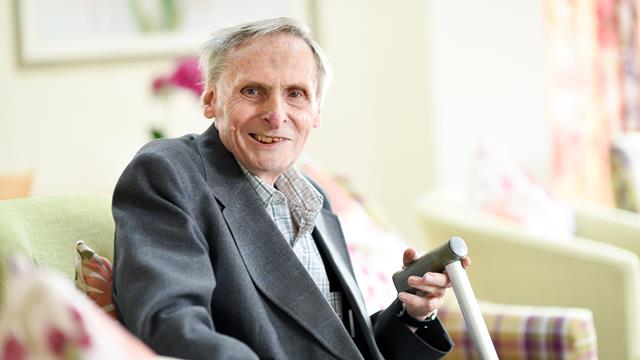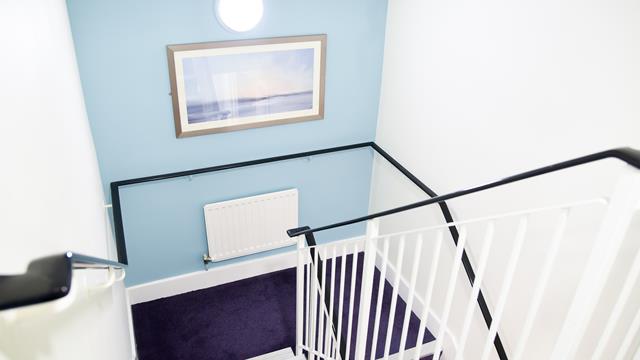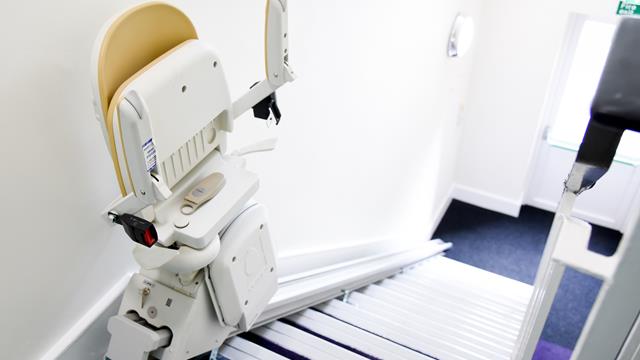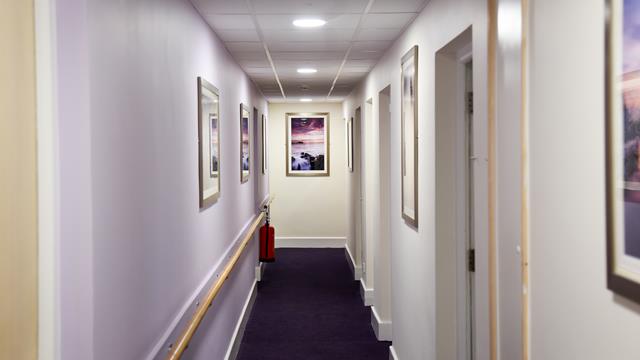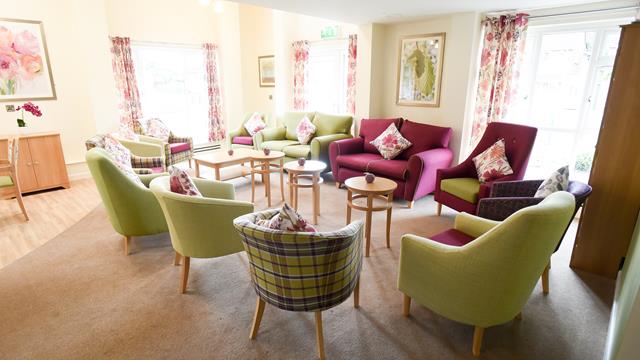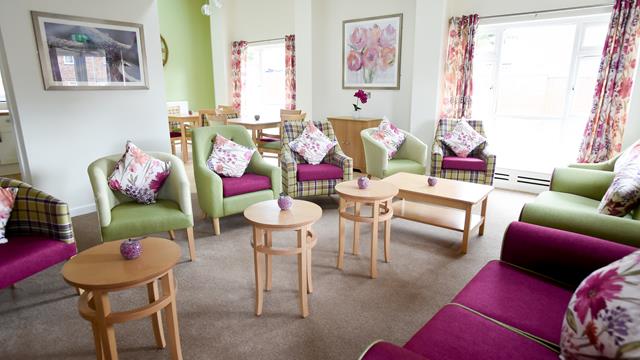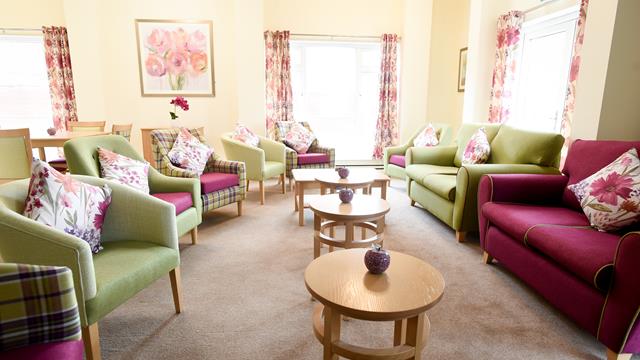 Local area and amenities
Howard Court is a three-minute walk to the local doctor's and a five-minute walk from the court to the bus stop on the Willenhall road (for bus services to Wolverhampton city centre - about a mile and a half).
Howard Court(Wolverhampton)
Howard Court, Brooklands Parade, WOLVERHAMPTON, WV1 2NW
Howard Court is a small, quiet court, with 20 flats, ample Car parking, and lovely garden.
From
To
Service Charge*
£37.54
£37.54
(weekly)
Support Charge*
£5.96
£5.96
(weekly)
Utility Charge*
£5.44
£5.44
(weekly)
*Costs are indicative for a range of properties. For detailed costs on each property please contact the Court Manager.
2
Properties available for
Rent
Would you like to know more?
To talk to our team, please don't hesitate to get in touch
You may also be interested in