James Horrigan Court
James Horrigan Court, Dale Acre Drive, BOOTLE, L30 2QL
Retirement Living
James Horrigan Court is situated on Dale Acre Drive, in a quiet suburb of Bootle. The court is an Extra Care court, with an on-site care provider available 24/7. The court backs onto the Leeds & Liverpool Canal and is within easy reach of the local shops and doctors' / dental surgeries. There is an on-site hairdresser and daily coffee mornings, and regular activities such as massage therapy, quizzes and bingo, and we host the weekly NAAFI break with Sefton Veterans. We have a guest room, an IT suite / library, two laundry rooms, large gardens surrounding the building and an internal court yard. There is also a spacious assisted bathing room.
For those who enjoy a natural environment, Rimrose Valley Country Park is not far away, and the canal towpath provides waterside walks.
Services and facilities
Car park
Guest room
Lounge
Laundry room
Hair salon
Assisted bathroom
Garden
Library
Life at James Horrigan Court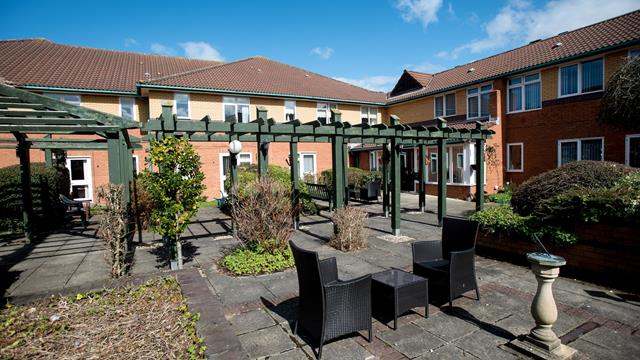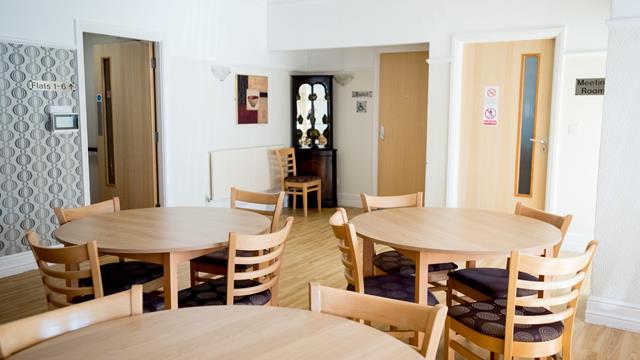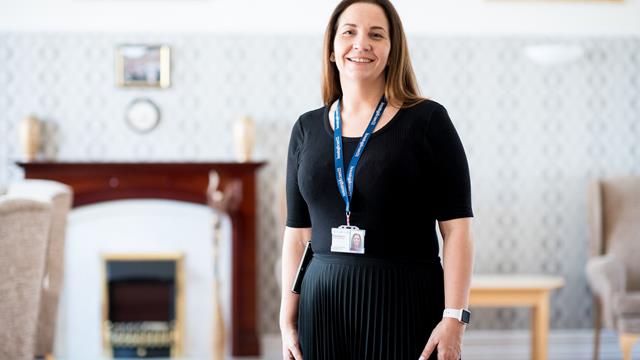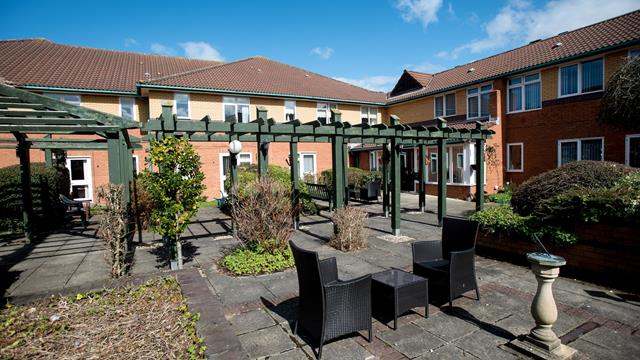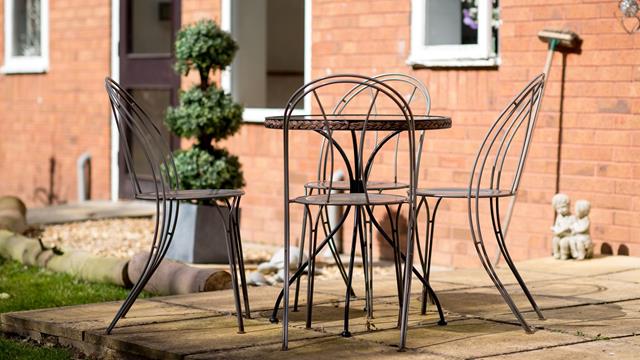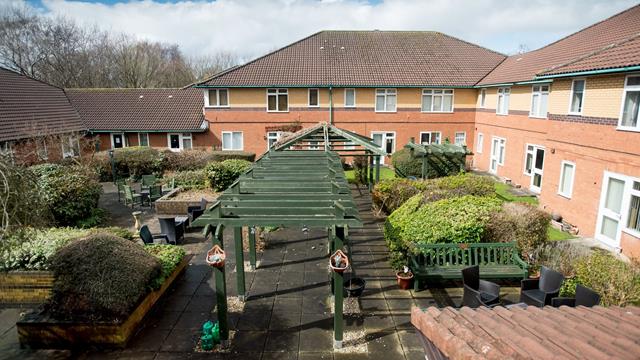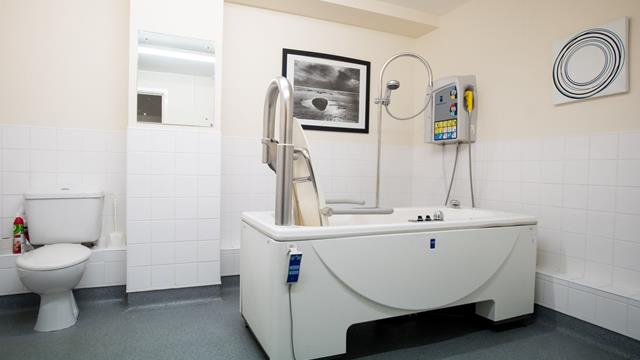 Local area and amenities
James Horrigan Court is close to shops, doctors' surgeries and dentists, and is within easy reach of the Rimrose Country Park. Bootle and Liverpool town centres are a bus ride away.
James Horrigan Court
James Horrigan Court, Dale Acre Drive, BOOTLE, L30 2QL
James Horrigan Court is situated in a quiet location in Bootle, backing onto the Leeds and Liverpool Canal.
From
To
Service Charge*
£37.46
£37.46
(weekly)
Support Charge*
£2.91
£2.91
(weekly)
Utility Charge*
£8.29
£11.06
(weekly)
*Costs are indicative for a range of properties. For detailed costs on each property please contact the Court Manager.
1
Properties available for
Rent
Would you like to know more?
To talk to our team, please don't hesitate to get in touch