John Shoobridge Court
John Shoobridge Court, Bleke Street, SHAFTESBURY, SP7 8QA
Retirement Living
John Shoobridge Court is a small retirement scheme in the attractive town of Shaftesbury in Dorset.
It is also close to a Post Office, doctor's surgery, dentists, opticians, banks and churches, as well as several pubs, restaurants and cafes. Residents can also visit the nearby Arts Centre, cinema, theatre and swimming pool.
Shaftesbury has a weekly market, farmers markets and annual events such as the Gold Hill Fair, Shaftesbury Carnival and a food festival. One of the town's claims to fame is that it is the location of Gold Hill, which featured in the famous advert for Hovis bread with the delivery boy on his bike. The town also enjoys wonderful views over the Blackmore Vale, which offers plenty of opportunities for walking.
The court is well served by public transport, with regular buses to Salisbury, Poole, Bournemouth, Bath, Gillingham, Yeovil, Warminster and Blandford. There is also a train station three miles away in Gillingham.
John Shoobridge Court offers a residents' lounge, communal laundry and a guest room for visiting family and friends. A court manager is on hand to provide help and support, and additional peace of mind is provided by 24 hour emergency alarms.
The court is surrounded by gardens, with the rear garden enclosed by a stone wall. Residents are encouraged to help tend the gardens.
Services and facilities
Lounge
Garden
Guest room
Laundry room
Life at John Shoobridge Court
The bright and cheerful communal lounge and the charming gardens at John Shoobridge Court form the backdrop for the social activities available to residents here, and they are encouraged to arrange events and engage with them as and when they choose.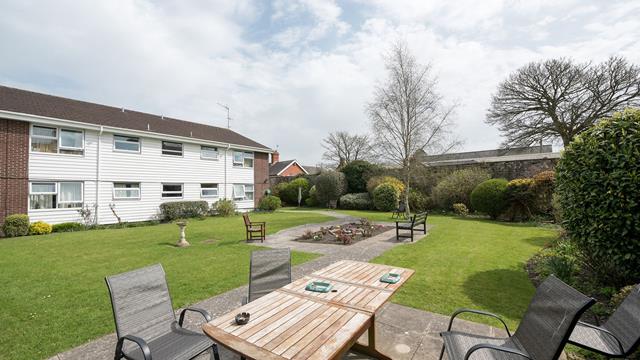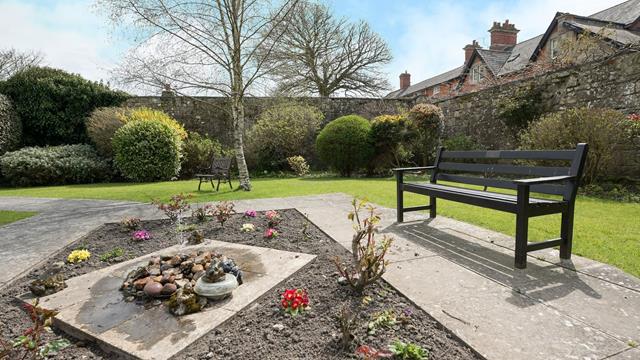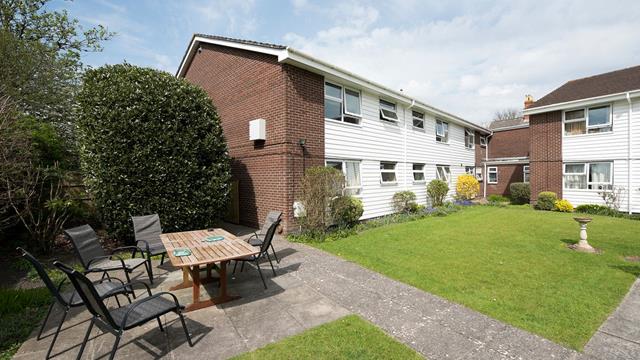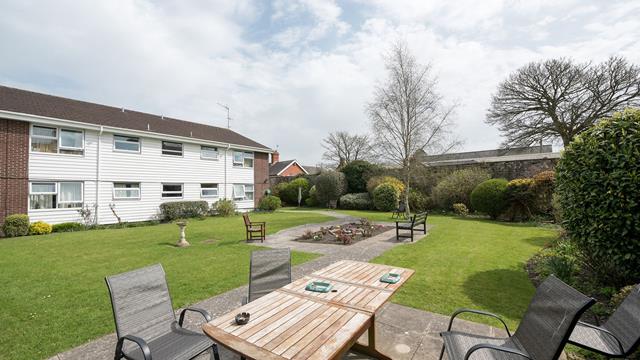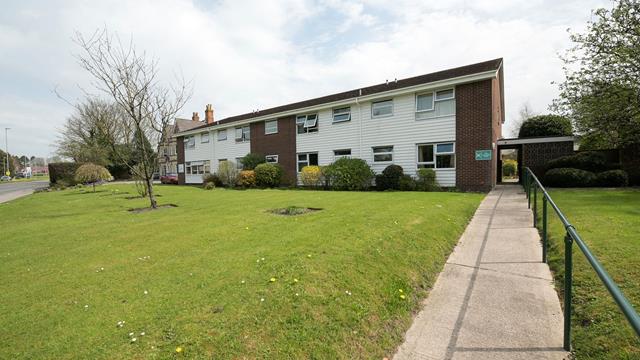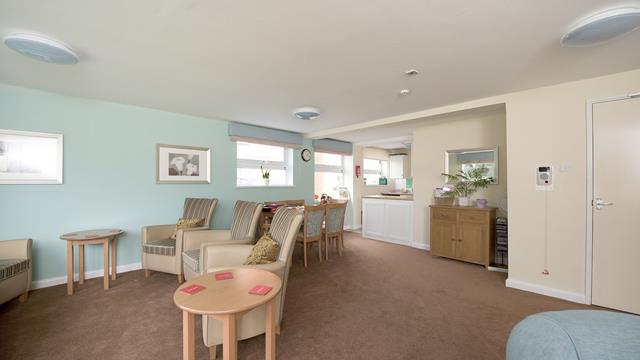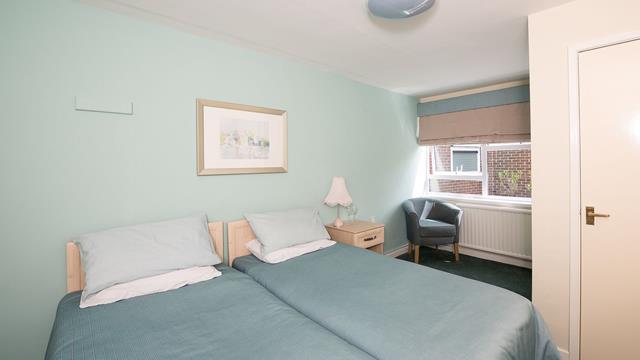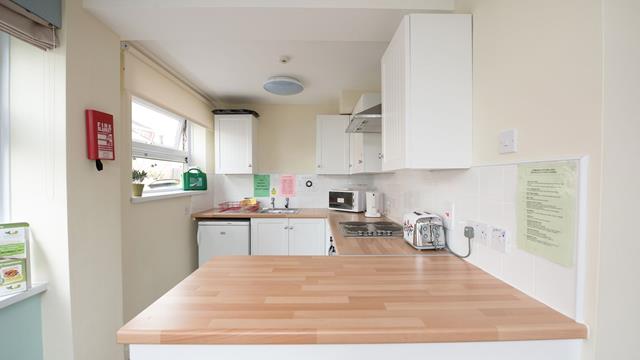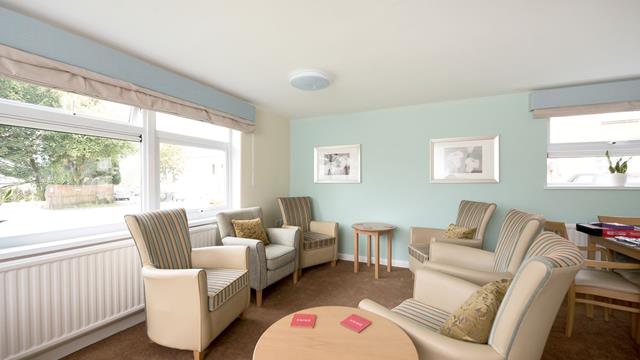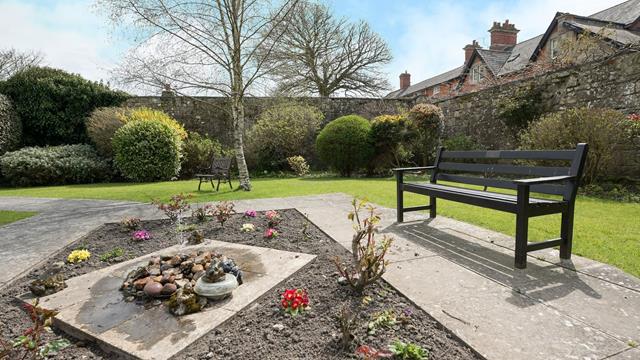 Local area and amenities
The court is located a short distance from the town centre, which offers a wide variety of independent shops and the usual high street stores. Shops nearby include newsagents, bakers, hairdressers, supermarkets, health food stores and gift shops.
John Shoobridge Court
John Shoobridge Court, Bleke Street, SHAFTESBURY, SP7 8QA
John Shoobridge Court is a small retirement scheme in the attractive town of Shaftesbury in Dorset.
From
To
Service Charge*
£37.96
£37.96
(weekly)
Support Charge*
£4.08
£4.08
(weekly)
Utility Charge*
£6.00
£8.00
(weekly)
*Costs are indicative for a range of properties. For detailed costs on each property please contact the Court Manager.
Would you like to know more?
To talk to our team, please don't hesitate to get in touch
You may also be interested in