Lawrence Hill Court
Lawrence Hill Court, Wardley, GATESHEAD , NE10 8TG
Retirement Living
Lawrence Hill Court sits on the outskirts of Gateshead in Tyne & Wear in its own large grounds, complete with a small chapel.
The spacious grounds have won several competitions, and the Residents' Gardens Club makes sure that people living at the court can be involved with activities such as planting containers and baskets, watering and tending to the floral boundaries. The gardens make sure there is a supply of tomatoes for residents during the summer, and host an annual strawberry tea to raise money for charity. There are various seating and patio areas for relaxing and enjoying the flowers.
Within walking distance of the court there is a leisure centre, social club, café and post office, as well as some small local shops. Asda, Tesco and Iceland all deliver to the court, and there are four doctors' surgeries and a dentist a short bus ride away. There are Roman Catholic, Church of England and Christadelphian places of worship in the area as well.
Onsite facilities include a communal lounge, laundry, guest room with shower facilities, and lifts.
Services and facilities
Lounge
Guest room
Garden
Laundry room
0
Properties available for
Outright purchase
0
Properties available for
Shared ownership
2
Properties available for
Rent
More about Lawrence Hill Court
Life at Lawrence Hill Court
The bright spacious communal lounge at Lawrence Hill Court is the base for many social events organised by the social committee; activities include exercise classes, regular coffee mornings, strawberry teas, bowls afternoons, fish & chip suppers, gardening club and knitting club. There are also games evenings which feature bingo, darts and dominos. In addition to the indoor activities, there are off-site trips to look forward to. The award-winning gardens are an ideal place for a spot of outdoor relaxation in fine weather, and residents are welcome to help with the gardening if they wish.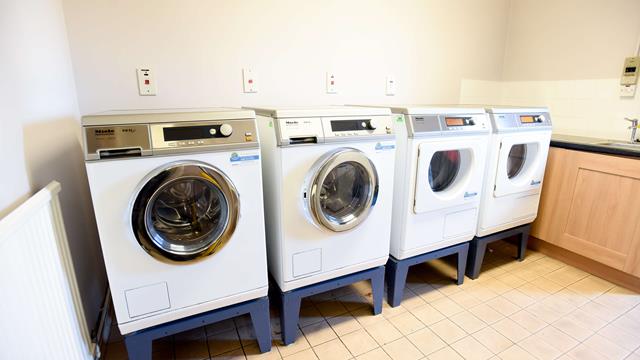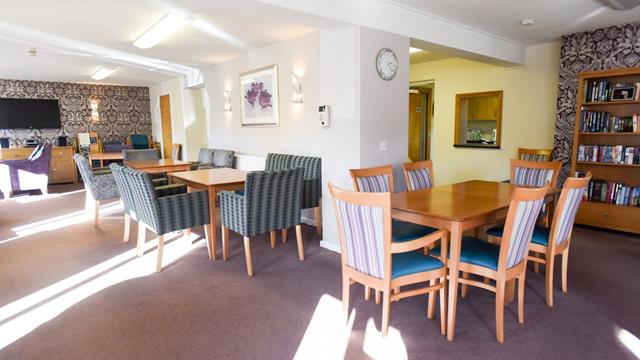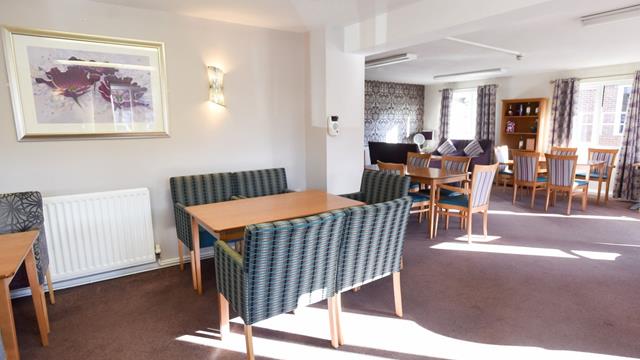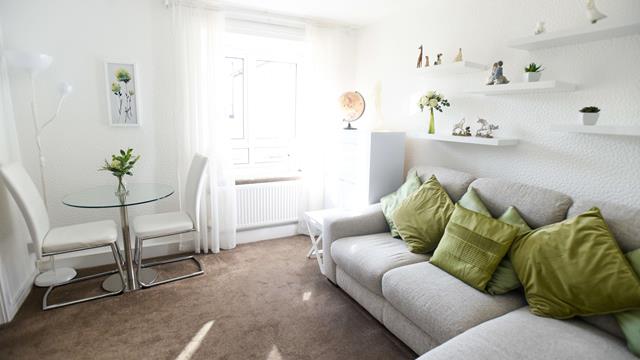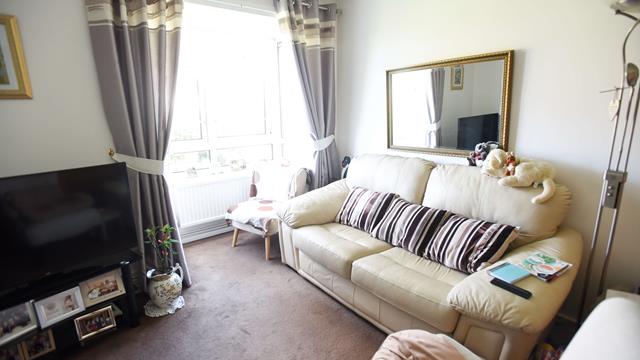 Local area and amenities
The court is just five miles from both Newcastle and Sunderland, with buses running every half hour from stops just 100 yards away to access a wider range of shopping and leisure facilities, including cinemas and theatres.
Lawrence Hill Court
Lawrence Hill Court, Wardley, GATESHEAD , NE10 8TG
Lawrence Hill Court sits on the outskirts of Gateshead in Tyne & Wear in its own large grounds, complete with a small chapel.
From
To
Service Charge*
£55.69
£55.69
(weekly)
Support Charge*
£5.47
£5.47
(weekly)
Utility Charge*
£18.10
£24.13
(weekly)
*Costs are indicative for a range of properties. For detailed costs on each property please contact the Court Manager.
Would you like to know more?
To talk to our team, please don't hesitate to get in touch
You may also be interested in