Legh Court
Legh Court, Legh Street, Golborne, WARRINGTON, WA3 3NY
Retirement Living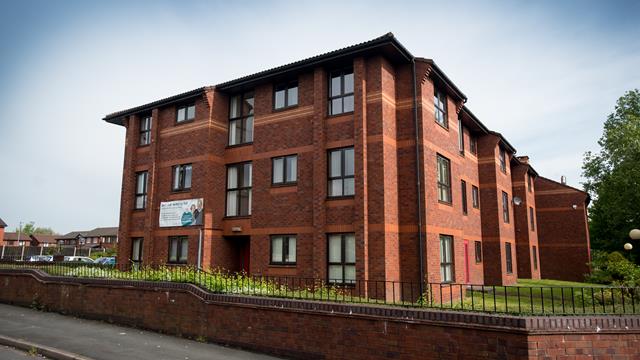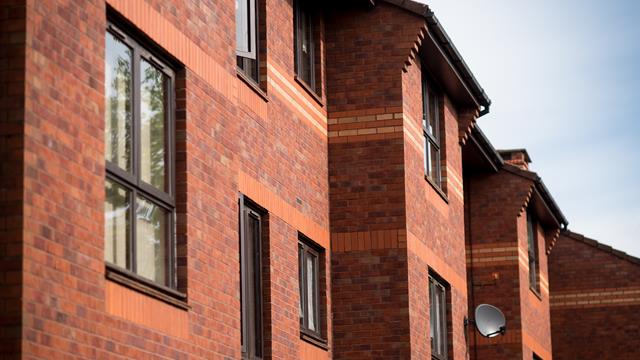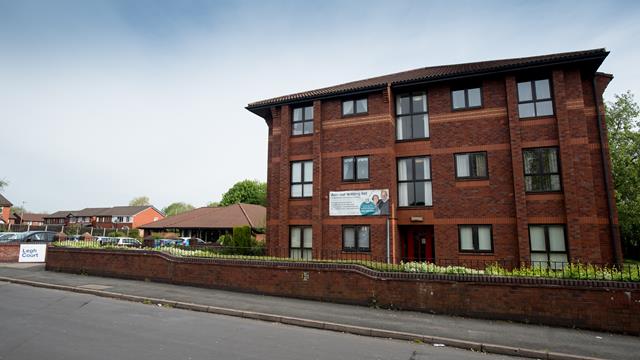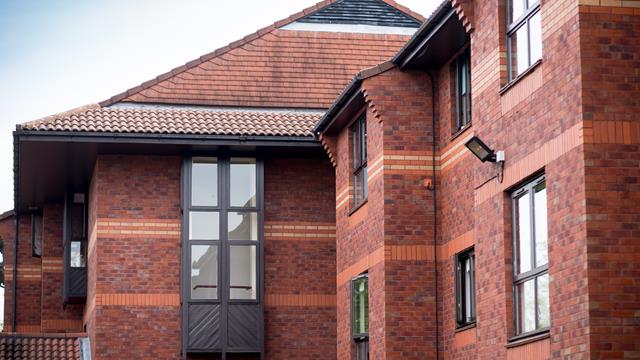 Legh Court
Legh Court, Legh Street, Golborne, WARRINGTON, WA3 3NY
From
To
Service Charge*
£48.35
£48.35
(weekly)
Support Charge*
£3.70
£3.70
(weekly)
Utility Charge*
£9.14
£12.18
(weekly)
*Costs are indicative for a range of properties. For detailed costs on each property please contact the Court Manager.
1
Properties available for
Rent
Would you like to know more?
To talk to our team, please don't hesitate to get in touch.
You may also be interested in