Oak Grange
Oak Grange, 48 Brookside Avenue, LIVERPOOL , L14 7ND
Retirement Living
Oak Grange is a Retirement Living scheme based in Liverpool.
The scheme offers a residents lounge and tea bar, a laundry room, two lifts, and residents have access to the restaurant at the neighbouring scheme, Brookside House.
0
Properties available for
Outright purchase
0
Properties available for
Shared ownership
0
Properties available for
Rent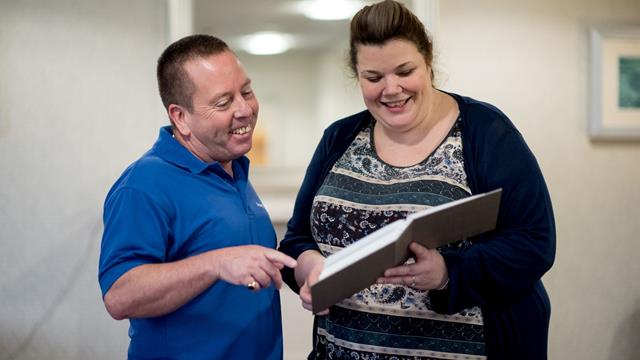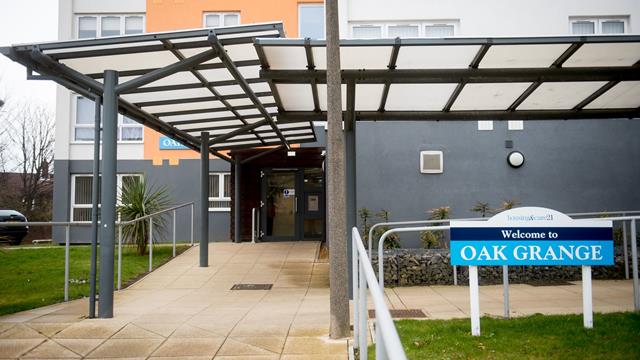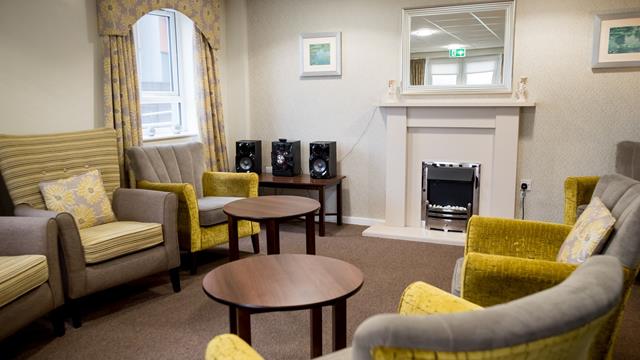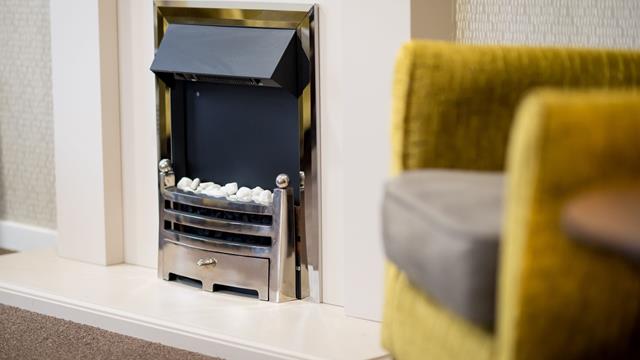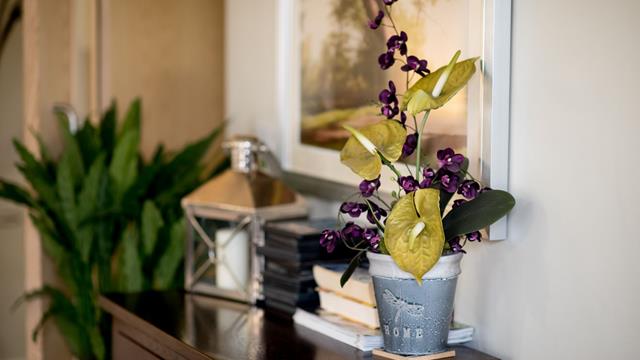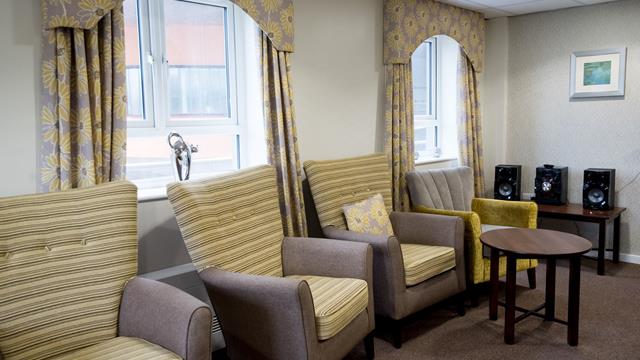 Oak Grange
Oak Grange, 48 Brookside Avenue, LIVERPOOL , L14 7ND
From
To
Service Charge*
£40.02
£40.02
(weekly)
Support Charge*
£4.16
£4.16
(weekly)
Utility Charge*
£21.56
£28.75
(weekly)
*Costs are indicative for a range of properties. For detailed costs on each property please contact the Court Manager.
Would you like to know more?
To talk to our team, please don't hesitate to get in touch
You may also be interested in