Rivers Court
Rivers Court, Durlock Gardens, Minster, RAMSGATE , CT12 4EZ
Retirement Living
0
Properties available for
Outright purchase
0
Properties available for
Shared ownership
0
Properties available for
Rent
There are regular social activities on offer for the residents of this friendly, welcoming, Court; these include coffee mornings, bingo sessions, exercise classes, other social events and off site day trips. The Court has charming gardens, the ideal spot for relaxation in the fine weather.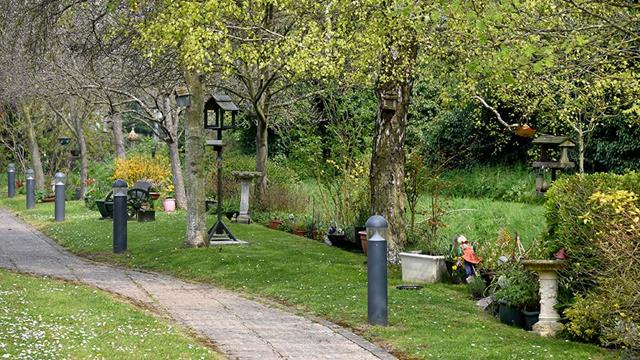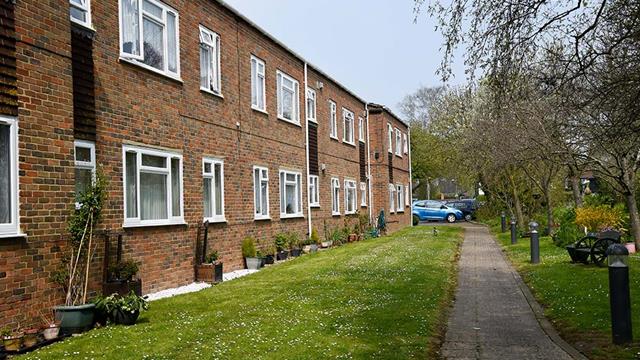 Rivers Court
Rivers Court, Durlock Gardens, Minster, RAMSGATE , CT12 4EZ
From
To
Service Charge*
£43.97
£43.97
(weekly)
Support Charge*
£4.59
£4.59
(weekly)
Utility Charge*
£17.89
£23.86
(weekly)
*Costs are indicative for a range of properties. For detailed costs on each property please contact the Court Manager.
Would you like to know more?
To talk to our team, please don't hesitate to get in touch
You may also be interested in