Ronald West Court
Ronald West Court, Langdale Avenue, LOUGHBOROUGH , LE11 3RE
Retirement Living
The spacious communal areas on this friendly scheme are the venue for the variety of social activities available to residents here; regular events include coffee mornings, breakfast and lunch clubs, games nights and exercise classes, plus the well-maintained gardens provide the opportunity for a spot of outdoor relaxation and socialising in fine weather.
0
Properties available for
Outright purchase
0
Properties available for
Shared ownership
0
Properties available for
Rent
Life at Ronald West Court
Regular social activities include coffee mornings, lunch club, exercise/fitness class, social events, arts and crafts, hairdresser, outings or trips and a breakfast club, all organised by the residents' social club. New residents are accepted from 60 years of age.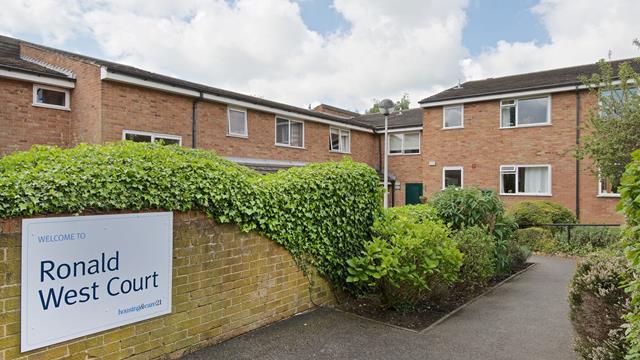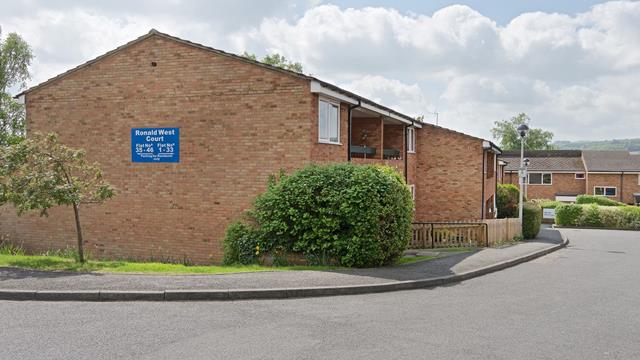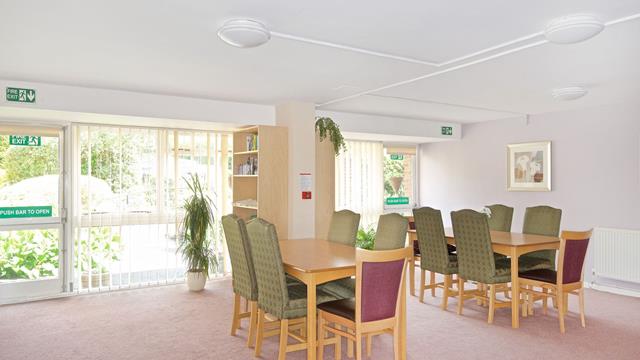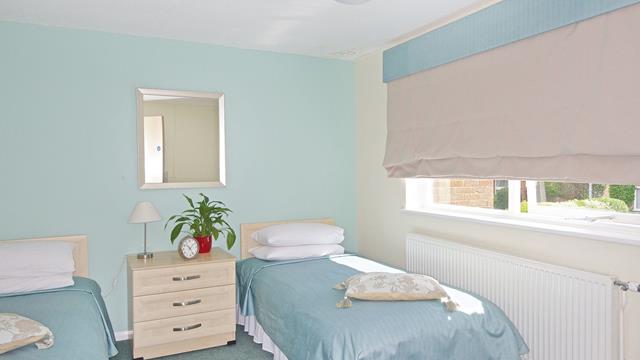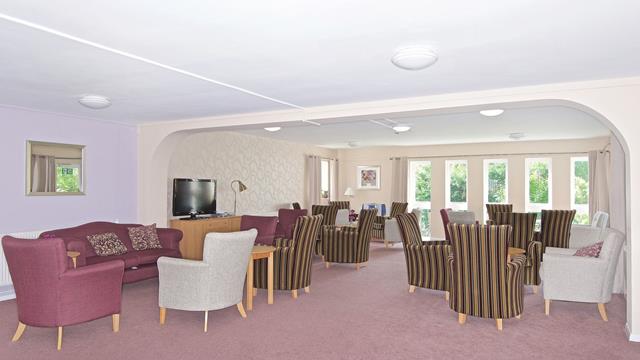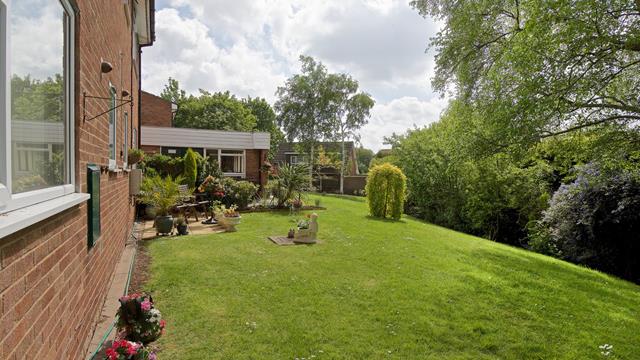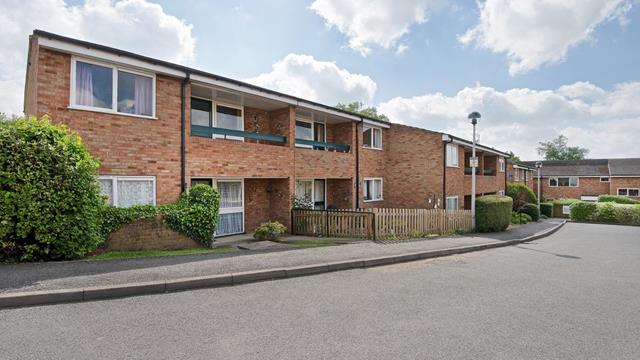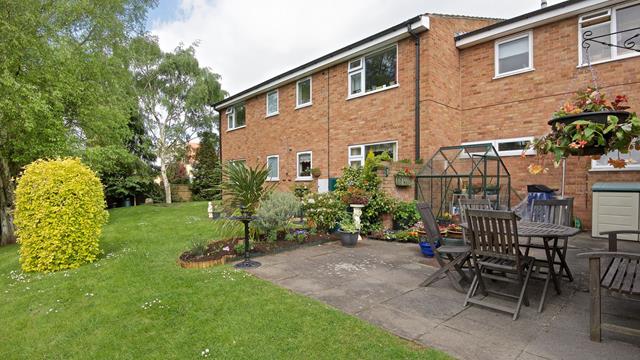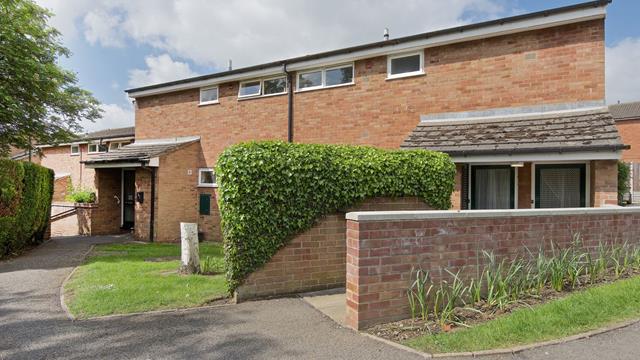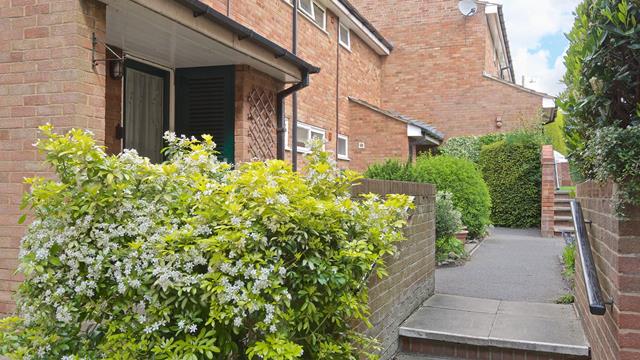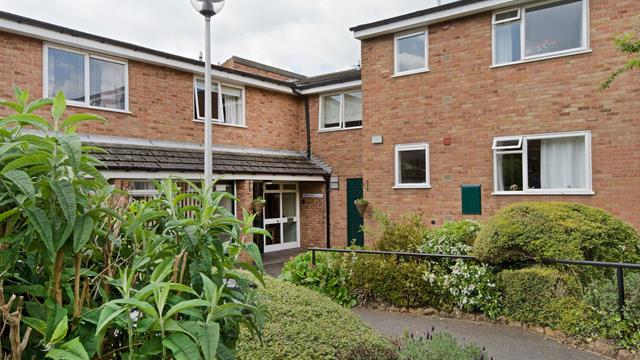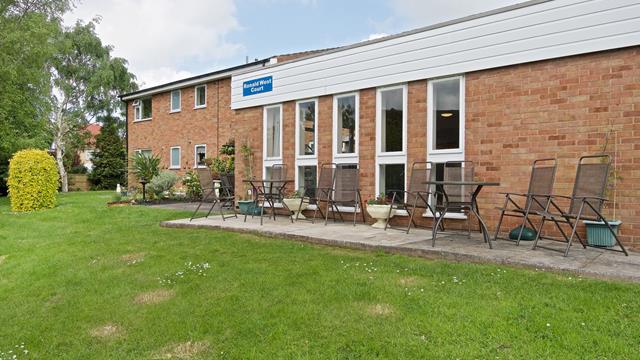 Ronald West Court
Ronald West Court, Langdale Avenue, LOUGHBOROUGH , LE11 3RE
From
To
Service Charge*
£40.16
£40.16
(weekly)
Support Charge*
£3.76
£3.76
(weekly)
Utility Charge*
£18.02
£30.02
(weekly)
*Costs are indicative for a range of properties. For detailed costs on each property please contact the Court Manager.
Would you like to know more?
To talk to our team, please don't hesitate to get in touch
You may also be interested in