Wallis Court
Wallis Court, Bury Road, BASINGSTOKE , RG23 8EE
Retirement Living
Wallis Court is in a quiet area on the outskirts of Basingstoke, with a private well maintained communal garden, which is looked after by gardening contractors and some of our residents.
The scheme comprises 16 one and two-bedroom flats and five studios. Facilities include a resident's lounge, kitchen, laundry, and overnight guest room with separate shower room/WC, with 2 single beds. The kitchen and bathrooms have modern fittings in all the flats. 
There is a buggy store available in the garage with a maximum of 5 mobility scooters.
Services and facilities
Lounge
Guest room
Buggy store
Laundry room
0
Properties available for
Outright purchase
0
Properties available for
Shared ownership
1
Properties available for
Rent
This quiet court has a bright, comfortable communal lounge where residents can get together to socialise. The patio seating areas in the attractive gardens allow for outdoor socialising and relaxation in fine weather.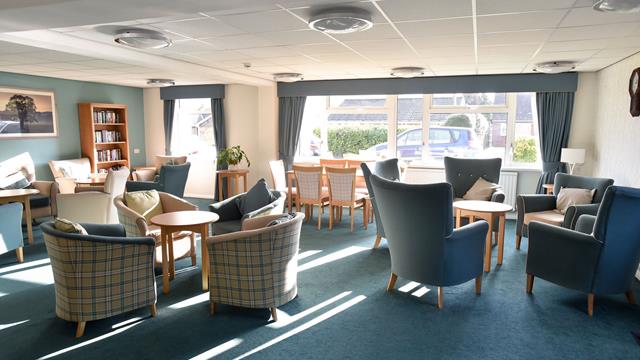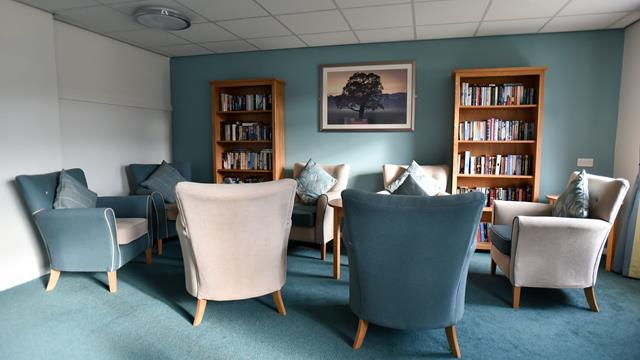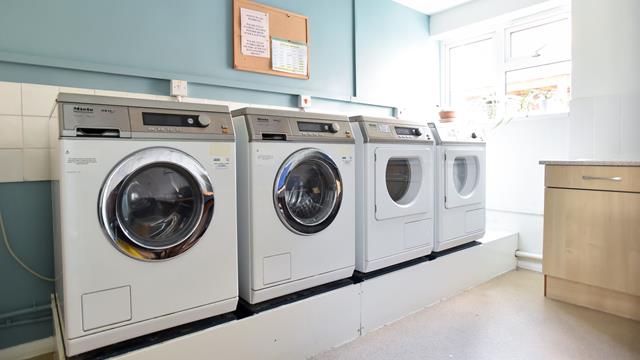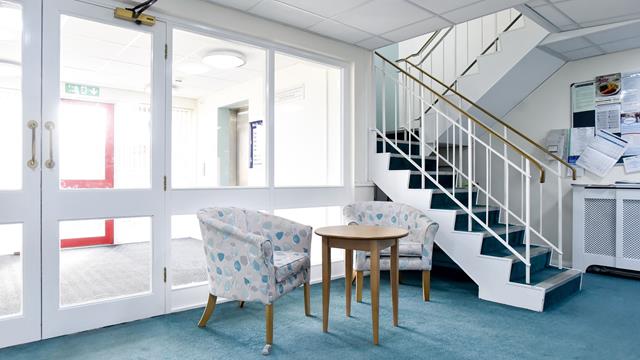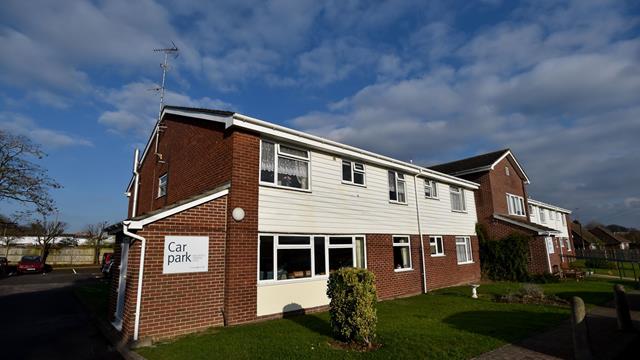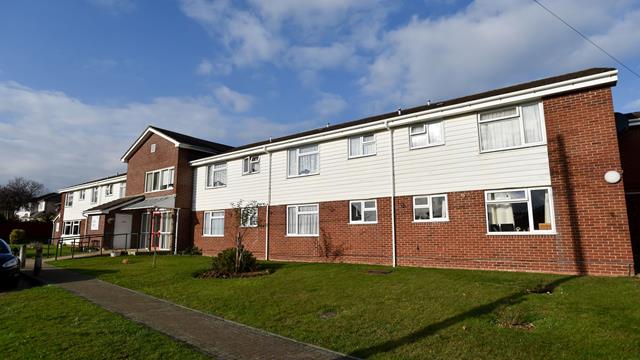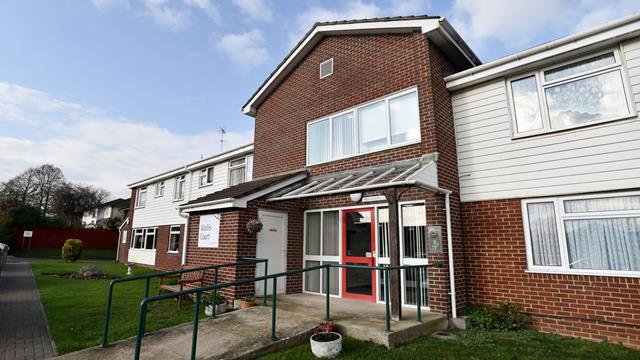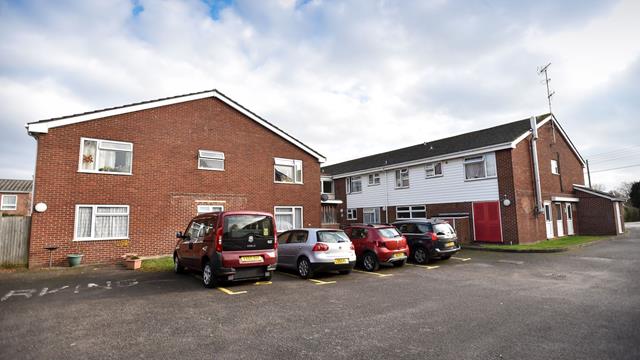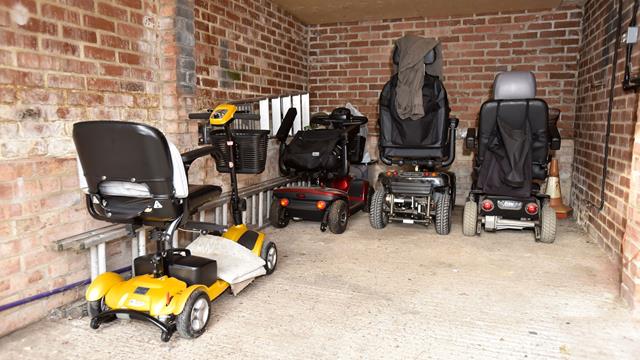 Local area and amenities
Buses run every ten minutes to the town centre and we also have dial-a-ride. There is also a post office and supermarket within walking distance.
Wallis Court
Wallis Court, Bury Road, BASINGSTOKE , RG23 8EE
Wallis Court is in a very quiet area on the outskirts of Basingstoke.
From
To
Service Charge*
£64.33
£64.33
(weekly)
Support Charge*
£6.03
£6.03
(weekly)
Utility Charge*
£33.45
£44.60
(weekly)
*Costs are indicative for a range of properties. For detailed costs on each property please contact the Court Manager.
Would you like to know more?
To talk to our team, please don't hesitate to get in touch
You may also be interested in