Bernard Hackett Court
Bernard Hackett Court, Off Flaise Road, ROSS ON WYE , HR9 5YU
Retirement Living
Bernard Hackett court consists of 40 properties, all of which are one bedroom flats suitable for one or two people. The court is situated in a quiet area of Ross on Wye.
There is a pleasant communal lounge, laundry room and guest room. There is a 24 hour emergency call system and door entry system for your security.
Services and facilities
Laundry room
Lounge
Guest room
Garden
Properties available at Bernard Hackett Court
0
Properties available for
Outright purchase
0
Properties available for
Shared ownership
1
Properties available for
Rent
Life at Bernard Hackett Court
A wide range of social activities are available in the spacious communal lounge at Bernard Hackett Court where residents can choose to join in with coffee mornings, whist, arts and crafts, keep fit classes and more.
The charming gardens provide opportunity for outdoor relaxation and socialising in fine weather.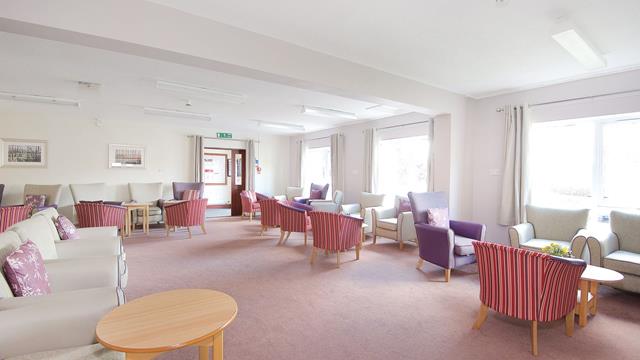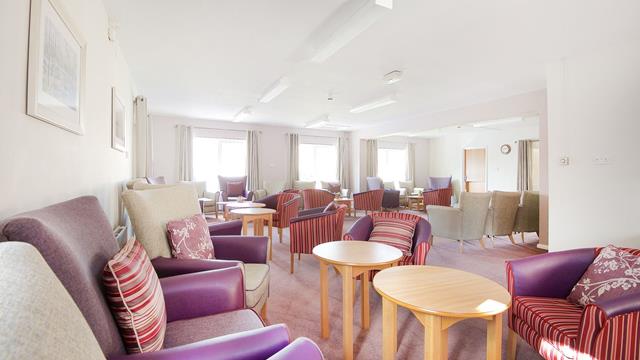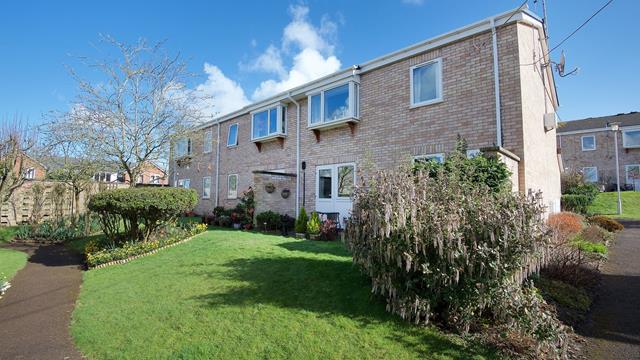 Local area and amenities
The town centre is only one mile away, with a regular bus service, and the court also benefits from being within easy reach of two doctors surgeries and a hospital.
Bernard Hackett Court
Bernard Hackett Court, Off Flaise Road, ROSS ON WYE , HR9 5YU
From
To
Service Charge*
£24.12
£24.12
(weekly)
Support Charge*
£3.06
£3.06
(weekly)
*Costs are indicative for a range of properties. For detailed costs on each property please contact the Court Manager.
Would you like to know more?
To talk to our team, please don't hesitate to get in touch
You may also be interested in