Corbett Court
Corbett Court, Banner Street, WIGAN, WN2 3QX
Retirement Living
Corbett Court is a lively and friendly development in a quiet area of Hindley, just outside Wigan and Bolton.
The town has a good range of local amenities including shops, pubs, restaurants, cafés, post offices, doctors surgeries, dentists and bank.
There are a number of leisure facilities in the area, including Hindley Labour Club, a leisure centre with swimming pool and Borsdane Woods.
Buses run regularly into Wigan, Bolton Leigh and Manchester from a stop just five minutes' walk from the court, or you can use the ring and ride or local taxi services. Hindley also has a train station offering regular links to Manchester and Wigan.
Corbett Court has been recently refurbished and offers a range of on-site facilities for residents including a communal lounge, guest room with shower, laundry and lift.
The court has attractive and well-maintained gardens with a pleasant patio area with flower borders and pots, where residents can sit and enjoy the warmer weather or watch the many birds that visit. Residents are welcome to get involved with the gardening if they chose.
Services and facilities
Lounge
Laundry room
Guest room
Garden
This friendly court has a proactive residents committee; regular opportunities to get together include whist drives, line dancing, bingo, dominoes, lunch clubs, barbeques and seasonal parties, members of the local community are also welcome to join in events, Corbett Court has attractive landscaped gardens where residents can sit and enjoy watching the local wildlife in fine weather or can get involved with a spot of gardening if they choose.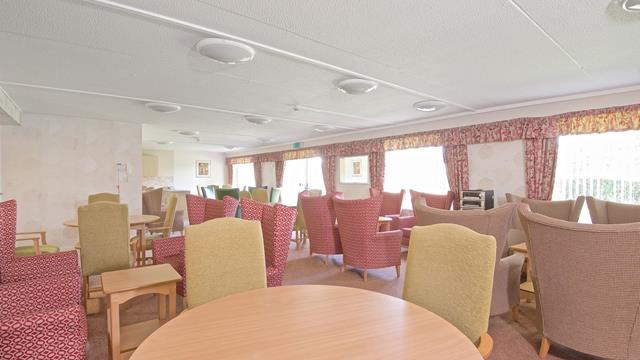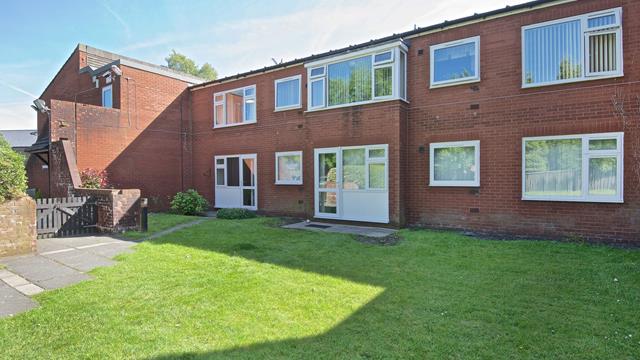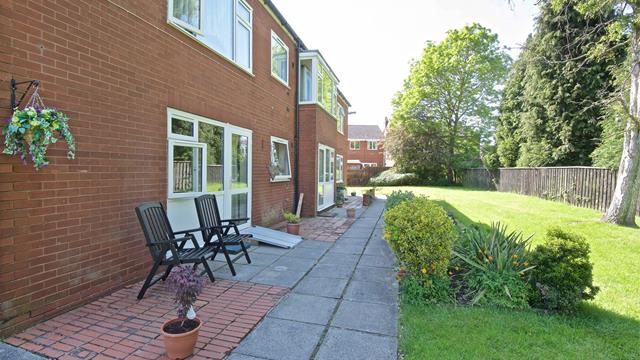 Local area and amenities
The court enjoys an attractive position facing a church and a pub. Hindley town centre is a 10 minute walk away and Manchester and Bolton are both just half an hour away. Hindley holds local markets every Friday and there are several supermarkets in the area.
Corbett Court
Corbett Court, Banner Street, WIGAN, WN2 3QX
Corbett Court is a lively and friendly development in a quiet area of Hindley, just outside Wigan and Bolton.
From
To
Service Charge*
£45.34
£45.34
(weekly)
Support Charge*
£4.17
£4.17
(weekly)
*Costs are indicative for a range of properties. For detailed costs on each property please contact the Court Manager.
Would you like to know more?
To talk to our team, please don't hesitate to get in touch
You may also be interested in