Hurst Court
Hurst Court, Scout Drive, MANCHESTER , M23 2SH
Retirement Living
Hurst Court is a friendly scheme in Newall Green, an established residential area of Wythenshawe in Manchester.
The centre of Wythenshawe is just two miles away and has a market, a range of high street stores and independent shops, banks, pubs, cafés, restaurants, a theatre, gym, swimming pool and library. Wythenshawe Park is also a short bus ride away. Wythenshawe Hospital and Manchester Airport are both within easy reach.
The area has good transport links to the surrounding area. Regular buses run to Manchester, Altrincham, Stockport and Wythenshawe centre from a stop at the top of the road. A metro station will soon open in the area and the nearest train station is at Manchester Airport, just two miles away. There is also a reliable taxi company which many residents use.
Hurst Court has a range of on-site activities for residents including a communal lounge, laundry and guest room.
The court has attractive and extensive gardens with lawns and mature trees. Many tenants choose to tend the areas in front of their own doors and plant flowers to add colour. The gardens attract a wide variety of wildlife, with birds, squirrels, foxes, hedgehogs, bats and owls visiting regularly.
Services and facilities
Lounge
Guest room
Garden
Laundry room
0
Properties available for
Outright purchase
0
Properties available for
Shared ownership
1
Properties available for
Rent
This friendly development offers residents a wide range of social activities to join in with in the communal lounge; included on the agenda are regular coffee mornings, afternoon teas and themed parties such as 60s and 70s nights as well as other ad hoc events. The communal lounge has a dartboard and a football table for residents to use, and the extensive mature gardens offer an alternative, outdoor space for relaxing and socialising in fine weather. Residents with green fingers are welcome to get involved with a spot of gardening if they wish.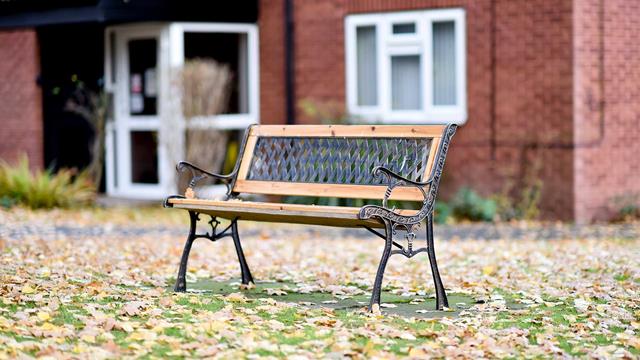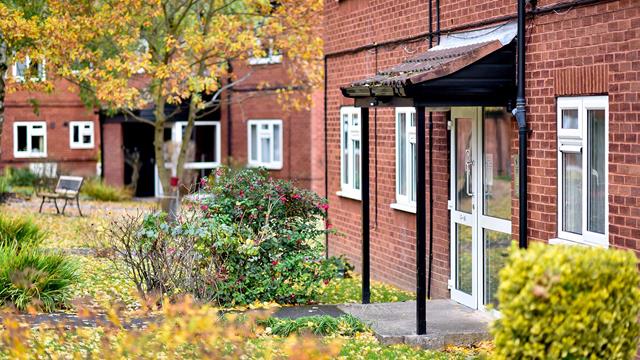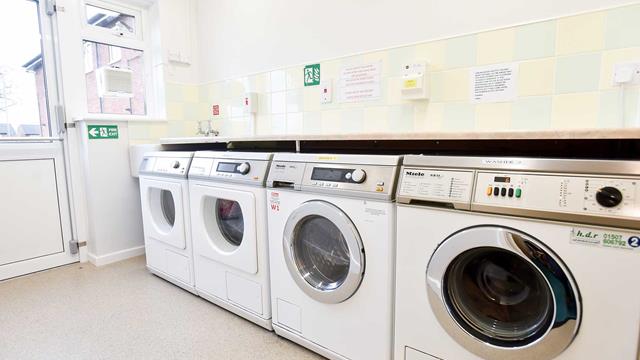 Local area and amenities
The nearest shops to the court are just three minutes' walk away and include several supermarkets, doctors' surgeries, dentists, a chemist, a post office and a pub.
Hurst Court
Hurst Court, Scout Drive, MANCHESTER , M23 2SH
Hurst Court is a friendly scheme in Newall Green, an established residential area of Wythenshawe in Manchester.
From
To
Service Charge*
£36.83
£36.83
(weekly)
Support Charge*
£5.54
£5.54
(weekly)
*Costs are indicative for a range of properties. For detailed costs on each property please contact the Court Manager.
Would you like to know more?
To talk to our team, please don't hesitate to get in touch
You may also be interested in