Jellicoe Court
Jellicoe Court, Kenilworth Road, SCUNTHORPE , DN16 1HA
Retirement Living
Jellicoe Court is located in a quiet and established residential area of Scunthorpe, North Lincolnshire, and offers easy access to a range of local amenities.
Scunthorpe town centre is a short bus ride away and has a daily market, while nearby Ashby has a weekly market. The high street boasts a good range of shops, banks and places to eat and drink.
There is plenty to do in the town, with a multi-screen cinema and two theatres which attract big name acts as well as local amateur groups. The house and grounds of nearby Normanby Hall, the home of the Sheffield family, is open to the public all year round. A leisure centre, numerous excellent restaurants and pubs are also located in the town. The court is just over half an hour from the seaside town of Cleethorpes.
Buses run every 20 minutes from a stop near the court and will take you to Scunthorpe in one direction and Ashby in the other. The railway station is five minutes away by car or 10 minutes by bus and offers links to towns in the surrounding area. Age UK also runs a low-charge bus to the supermarket once a fortnight.
Jellicoe Court has a range of on-site facilities for residents, including a communal lounge, en suite guest room and communal laundry. Pets are very welcome at the court and a number of dogs live here. For residents who struggle with public transport, a range of mobile services visit the court several times a week including hairdressers, chiropodists and a grocer.
Residents are proud of the attractive and well-maintained gardens, with neat lawns and flowerbeds. There are pleasant seating areas where residents can get together and socialise, or just relax and enjoy the warmer weather. There are several bird tables and feeders around the court which attract a variety of birds. Green-fingered residents are welcome to look after the area of garden outside their property if they choose.
Services and facilities
Lounge
Laundry room
Guest room
Garden
0
Properties available for
Outright purchase
0
Properties available for
Shared ownership
0
Properties available for
Rent
More About Jellicoe Court
This friendly court has a very active social calendar catering for the wide age range of residents living on-site; regular events include breakfast clubs, tea & teacake mornings, quizzes and bingo sessions as well as seasonal fairs, buffet parties with entertainments and fundraisers. The mature gardens with pleasant seating areas provide a lovely space for a spot of outdoor relaxation in warm weather, and residents are welcome to help with the gardening if they choose.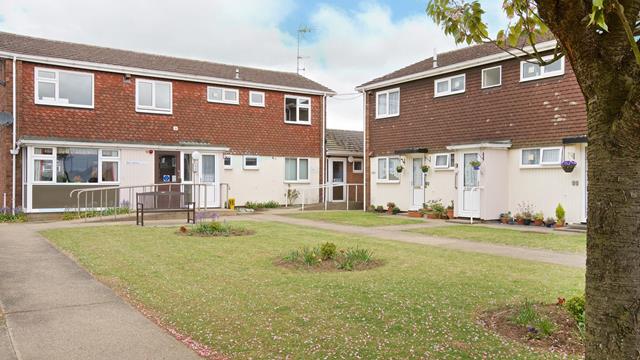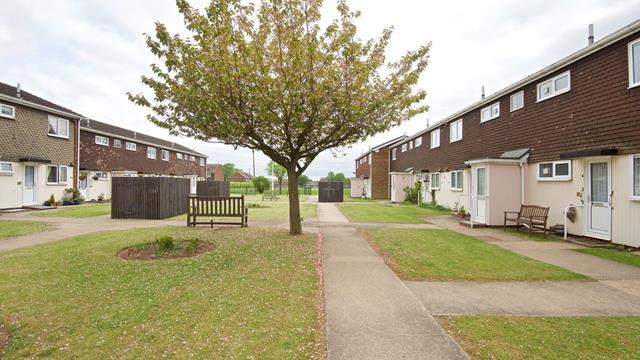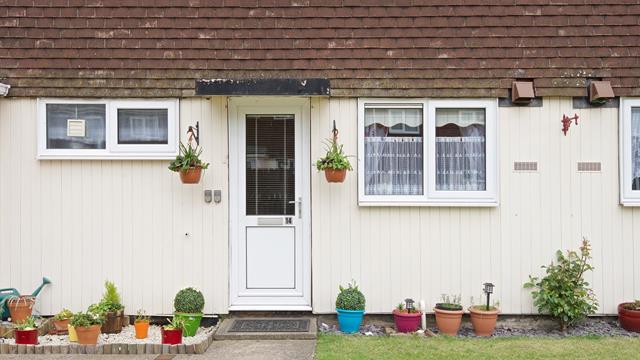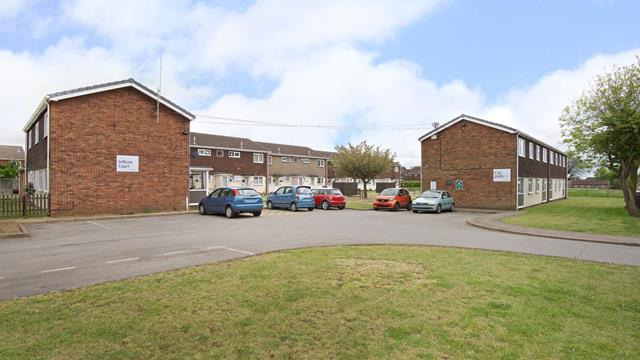 Local area and amenities
A five-minute walk from the court is a small parade of shops with a local supermarket, fish and chip shop, Chinese takeaway and post office. There are several larger supermarkets, doctors' surgeries and churches slightly further afield.
Jellicoe Court
Jellicoe Court, Kenilworth Road, SCUNTHORPE , DN16 1HA
Jellicoe Court is located in a quiet and established residential area of Scunthorpe, North Lincolnshire, and offers easy access to a range of local amenities.
From
To
Service Charge*
£32.17
£32.17
(weekly)
Support Charge*
£4.37
£4.37
(weekly)
Utility Charge*
£9.25
£9.25
(weekly)
*Costs are indicative for a range of properties. For detailed costs on each property please contact the Court Manager.
Would you like to know more?
To talk to our team, please don't hesitate to get in touch
You may also be interested in