Mitford Slade Court
Mitford Slade Court, Mendip Road, YATTON, BS49 4JG
Retirement Living
Mitford Slade Court is a small, retirement living complex. The sunny lounges have large picture windows overlooking the well-tended gardens, which have a rural aspect and extensive views to the Mendip Hills. There are 21 self-contained apartments and 2 wheelchair accessible bungalows. Each apartment consists of one double bedroom, kitchen, bathroom, entrance hall and plenty of storage space. The bungalows have two bedrooms, one single and one double. On-site facilities at the court include a communal lounge, laundry facilities and a guest room.
Services and facilities
Lounge
Guest room
Garden
Laundry room
More about Mitford Slade Court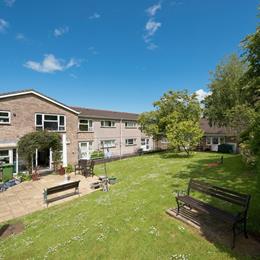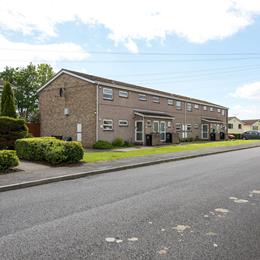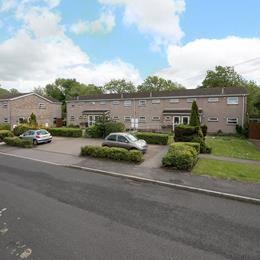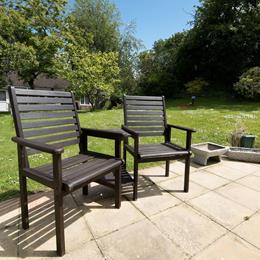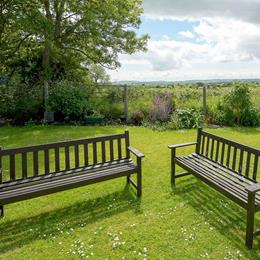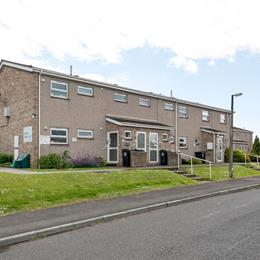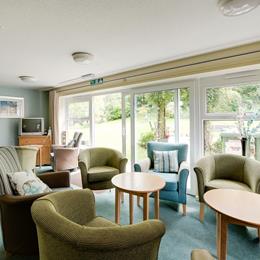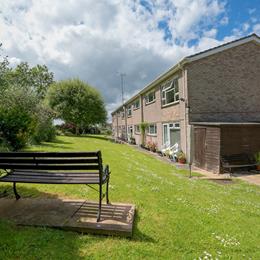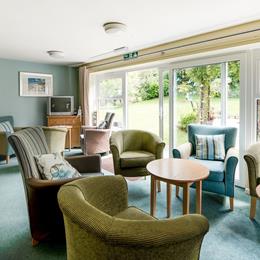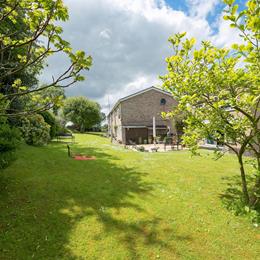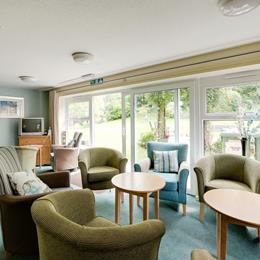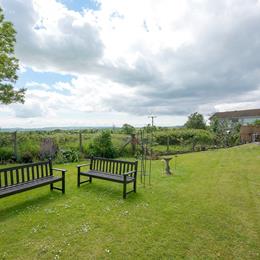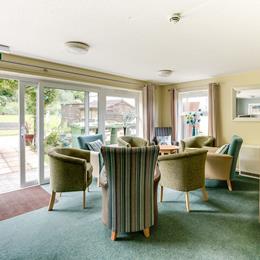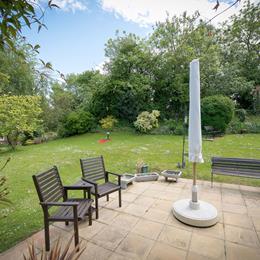 Life at Mitford Slade Court
Residents of this friendly development, which incorporates bungalow accommodation in addition to apartments, have a variety of social activities to enjoy in the bright, comfortable communal lounge; regular events include coffee mornings, afternoon teas, lunches, quizzes and line dancing, plus there are seasonal events throughout the year. The landscaped communal gardens offer a chance for a spot of outdoor relaxation in fine weather to sit and enjoy the stunning views across to the Mendip Hills.
Mitford Slade Court
Mitford Slade Court, Mendip Road, YATTON, BS49 4JG
Mitford Slade Court is a small, retirement housing complex.
From
To
Service Charge*
£27.43
£27.43
(weekly)
Support Charge*
£3.84
£3.84
(weekly)
*Costs are indicative for a range of properties. For detailed costs on each property please contact the Court Manager.
1
Properties available for
Rent
Would you like to know more?
To talk to our team, please don't hesitate to get in touch
You may also be interested in