Roland Rutter Court
Roland Rutter Court, Newlands, PERSHORE, WR10 1BP
Retirement Living
Roland Rutter Court, situated between Evesham and Worcester, is a lively and popular scheme in Pershore in scenic Worcestershire. The court is located close to Pershore Abbey and its surrounding parkland, and is within a few minutes' walk of a wide range of local amenities.
Pershore hosts a variety of events during the summer months, including an annual plum festival and a carnival. A local theatre shows an array of plays, music, comedies and musicals all year round.
Buses run every 10 minutes from a stop just five minutes' walk from the court, and provide access to nearby towns and cities including Evesham, Tewkesbury, Pershore, Cheltenham and Birmingham. The local volunteer centre provides a car service to take residents to appointments.
Roland Rutter Court has a range of on-site facilities for residents to use including a communal lounge, laundry and en-suite guest room.
The court has well-maintained gardens and several residents choose to maintain the areas in front of their flats and add colourful flowers and shrubs. All residents are welcome to join in with any gardening if they wish and tend to their own vegetable patch. The court is home to a variety of wildlife including several species of birds.
Services and facilities
Lounge
Laundry
Guest room
Garden
Car park
Life at Roland Rutter Court
The social committee at this friendly scheme ensures that there is a wide range of social activities for residents to engage with in the welcoming communal lounge, which boasts a dart board and a pool table. The well-maintained gardens around the Court provide an opportunity for a spot of outdoor relaxation in fine weather, and those with green fingers are welcome to join in with the gardening if they wish.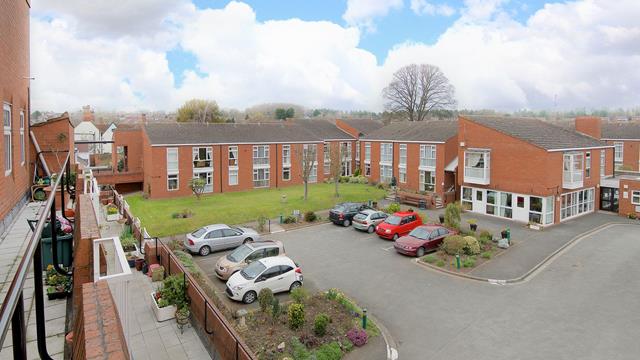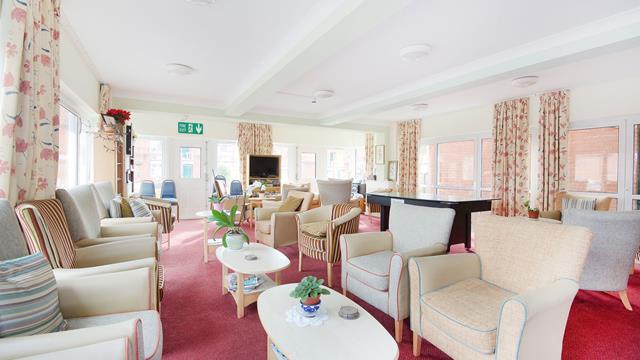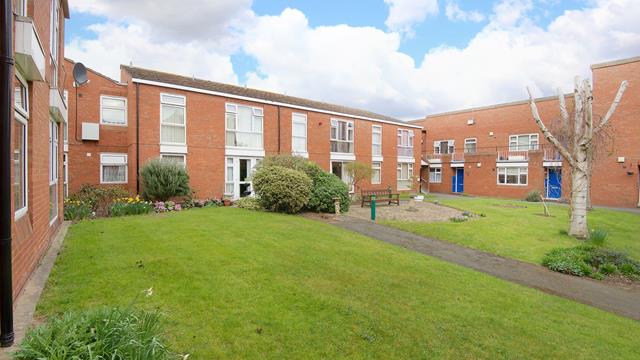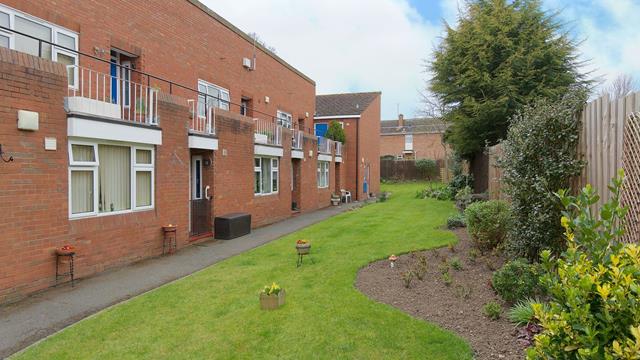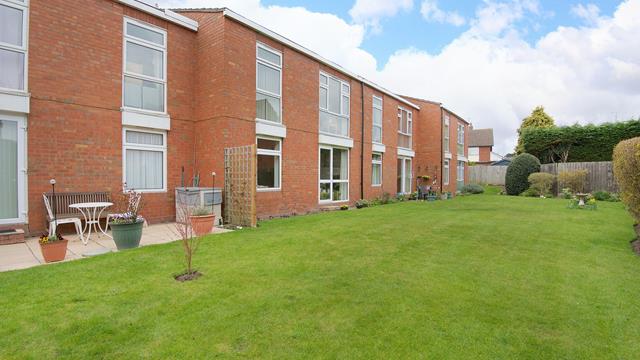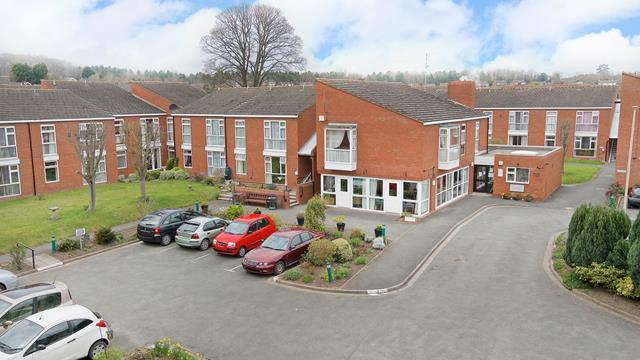 Local area and amenities
The court is conveniently located close to the market town of Evesham, the city of Worcester and the Malvern Hills. A post office, doctors' surgeries, banks, newsagents, shops and supermarkets and the local market are within easy reach.
Roland Rutter Court
Roland Rutter Court, Newlands, PERSHORE, WR10 1BP
Roland Rutter Court, situated between Evesham and Worcester, is a lively and popular scheme in Pershore, in scenic Worcestershire.
From
To
Service Charge*
£28.72
£28.72
(weekly)
Support Charge*
£3.16
£3.16
(weekly)
Utility Charge*
£10.78
£14.37
(weekly)
*Costs are indicative for a range of properties. For detailed costs on each property please contact the Court Manager.
Would you like to know more?
To talk to our team, please don't hesitate to get in touch
You may also be interested in