Procurement
Help us provide excellent services to our residents
Housing 21 spends over £100m each year on a wide range of services, goods and works.
Procurement supports a number of categories including asset management and corporate services. We are committed to ensuring that there is a robust and effective procurement that:
Complies with all relevant EU and UK legislation.
Delivers value to our business by ensuring we deliver the appropriate services, goods and works at the right price, quality and location.
Terms and conditions
Please download Housing 21's standard terms and conditions using the button below.
The Procurement Team generally supports tenders for National contract awards to ensure residents reside in safe, quality homes that enhance their experience.
Tendering is undertaken in a number of different ways which may include utilising various Framework Agreements or advertising contracts at the following sites:
Business tips and guidance including how to be a supplier on various framework agreements
Upcoming tendering opportunities can be viewed on the Delta electronic tendering ePortal.
Suppliers and contractors can register for free for various tender alerts and once registration is complete, suppliers can manage individual profiles.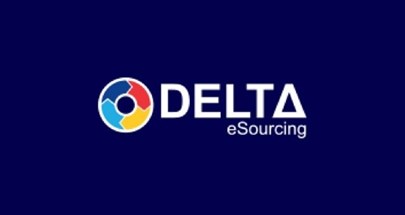 Delta eSourcing is an end-to-end, EU compliant, web-based service that allows buyers to manage tenders, suppliers and contracts in a single solution.
For more information on procurement please don't hesitate to get in touch.