Fenney Court
Fenney Court, Eskdale, SKELMERSDALE , WN8 6EL
Retirement Living
Set in peaceful woodland surroundings with attractive landscaped gardens, Fenney Court is a popular court close to the centre of Skelmersdale.
Ideally placed for convenient independent living, Fenney Court is a five-minute walk from the large Concourse Shopping Centre, which offers a wide range of facilities including an NHS Walk-in Centre, opticians, banks and a variety of shops. The Concourse also features its own bus station, with buses linking to Liverpool, Wigan, Ormskirk and Southport. A local Dial-a-Ride scheme is available.
A number of leisure facilities are within easy reach, including gyms, swimming pools and a large golf course. Nature lovers can enjoy pleasant walks in the nearby woodlands and countryside.
The scheme offers a Car park, recently redecorated communal lounge and a laundry block. Fenney Court enjoys a vibrant social scene, with regular quiz nights, bingo and coffee mornings taking place, while the social committee organises various events throughout the year, including days out and coach holidays.
Services and facilities
Lounge
Car park
Garden
Laundry room
0
Properties available for
Outright purchase
0
Properties available for
Shared ownership
2
Properties available for
Rent
More about Fenney Court
Each block of apartments leads out to beautifully maintained gardens, where residents are welcome to get involved with looking after the garden areas, or just to enjoy the pleasant surroundings. New garden chairs have recently been installed and provide a perfect spot to enjoy a cup of tea and watch the abundance of local wildlife.
The spacious communal lounge provides the backdrop for the many regular social activities that take place at this friendly Court; these include bingo, coffee mornings, Saturday night get-togethers and monthly quiz nights, in addition to other events such as day trips and coach holidays organised by the active social committee. The beautifully maintained gardens have many areas where residents can relax in fine weather and enjoy watching the abundant wildlife.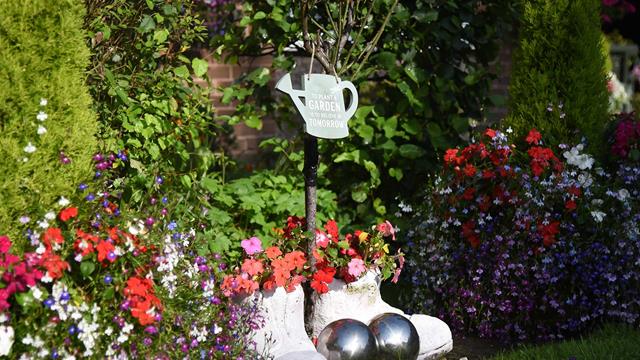 Local area and amenities
A library, several doctors surgeries and a pharmacy are within walking distance of Fenney Court, while a post office is located within the local Asda superstore.
Fenney Court
Fenney Court, Eskdale, SKELMERSDALE , WN8 6EL
Set in peaceful woodland surroundings with attractive landscaped gardens, Fenney Court is a popular court close to Skelmersdale town centre.
From
To
Service Charge*
£33.70
£33.70
(weekly)
Support Charge*
£4.50
£4.50
(weekly)
*Costs are indicative for a range of properties. For detailed costs on each property please contact the Court Manager.
Would you like to know more?
To talk to our team, please don't hesitate to get in touch