Saddle Court
Saddle Court, Bridgewater Street, WIGAN , WN5 9BB
Retirement Living
Saddle Court is sheltered retirement housing, consisting of 34 one bedroom properties in the main building and four apartments and four bungalows in the grounds of the court along with a residents' car park
There are one bedroom apartments for either one person or two persons; however we do not have any two bedroom accommodation at the Court. There are guest rooms available should family members wish to stay.
The court is situated in an excellent position for local retail shops, pharmacy, GPs, dentists and a large supermarkets and retail park.
Transport links are another advantage to the court with links to Wigan, St Helens, Southport, Liverpool and Manchester either by bus or train
We have both a gardener and window cleaner who attend the court regularly, and onsite cleaners for the communal areas. There are regular social events on court, which you are welcome to join in, but we also respect your right to privacy and to lead your own life.
We have a digital call system in place for safety and security and a full time Court Manager Monday – Friday 9am - 5pm. CCTV is also an added feature for security
The Court has recently had new shower/bathrooms and kitchens installed. A full court makeover is scheduled to take place in 2020.
Services and facilities
Car park
Garden
Guest room
Hair salon
Laundry room
Lounge
0
Properties available for
Outright purchase
0
Properties available for
Shared ownership
1
Properties available for
Rent
Residents provide Wednesday coffee afternoons, Tuesday breakfast mornings, and bingo evenings Tuesday and Thursday. These events help to raise money for organised trips and events on and off court.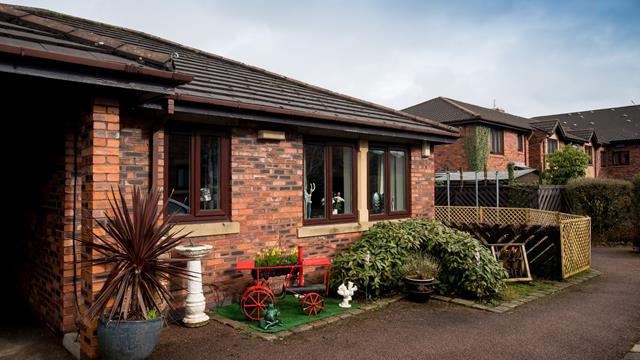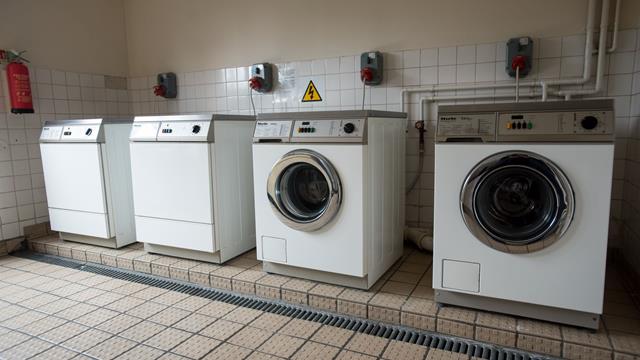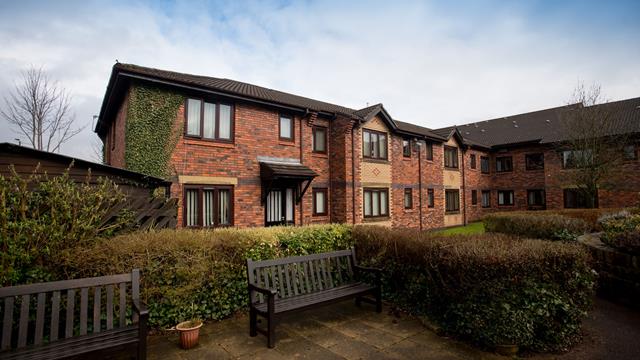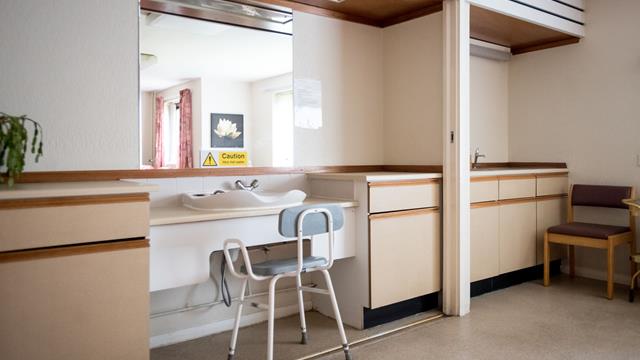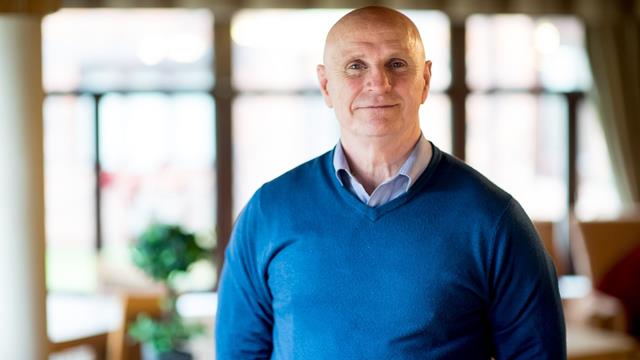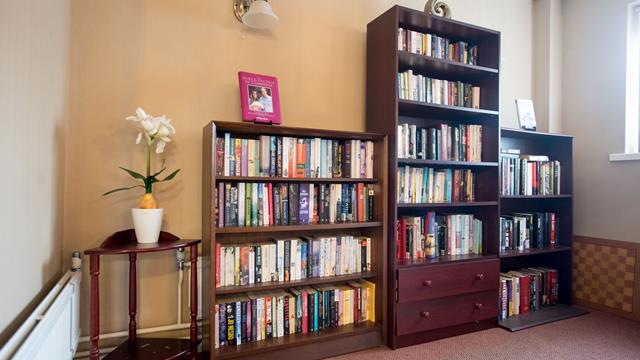 Local area and amenities
The Newtown/Pemberton area of Wigan is a lively shopping area with good links to Wigan, St Helens, Southport, Liverpool and Manchester.
Saddle Court
Saddle Court, Bridgewater Street, WIGAN , WN5 9BB
Saddle Court offers sheltered retirement housing in Wigan, consisting of 34 one bedroom properties in the main building and four apartments and four bungalows in the grounds of the court.
From
To
Service Charge*
£24.34
£50.75
(weekly)
Support Charge*
£2.48
£3.96
(weekly)
Utility Charge*
£26.06
£34.74
(weekly)
*Costs are indicative for a range of properties. For detailed costs on each property please contact the Court Manager.
Would you like to know more?
Register your interest
Keep up to date with latest news
To talk to our team, please don't hesitate to get in touch
You may also be interested in