Corporate
Are you looking for a rewarding role within a corporate department? As a not for profit organisation, you can be sure the work you do will be making a difference to the lives of our residents. The majority of our corporate roles are based at our Head Office in Tricorn House, Birmingham, though we have many remote workers and are happy to talk flexible working.
Meet our Corporate colleagues
We aim to be an employer of choice and to provide opportunities for all. The below employee stories show what is possible in Corporate and what it really means to be a part of the organisation. 
Head Office
Our modern offices are based in Birmingham on the 9th and 10th floor of Tricorn House, Hagley Road, easily accessible from Birmingham city centre. The building has recently been refurbished and includes an on-site café, and a gym which is free to use for Tricorn based employees, as is parking at Broadway Plaza, just a minute's walk away.  Please note due to Covid-19, staff are currently working from home wherever possible.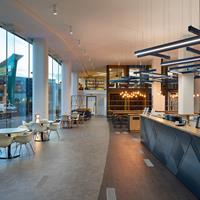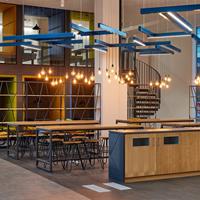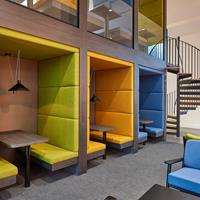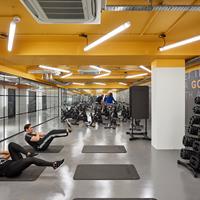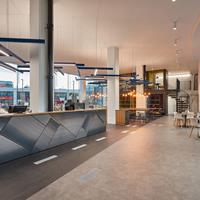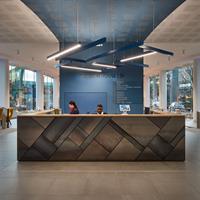 Learn more about our corporate departments