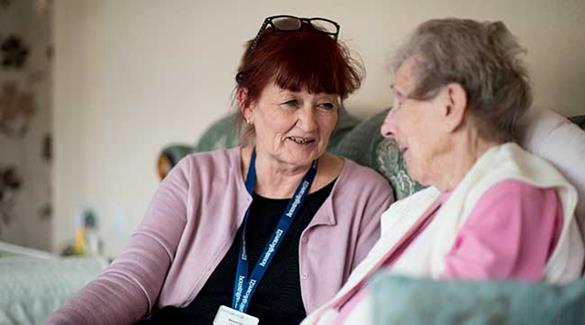 Helping you to manage your tenancy is a key focus for our Court Managers, and you can talk to them confidentially if you have any questions or concerns about your account. They can help you to apply for certain benefits and see what other benefits you may be eligible for, as well as signposting to other organisations. Court Managers are on hand to talk non-judgementally about your account and can also discuss payment plans.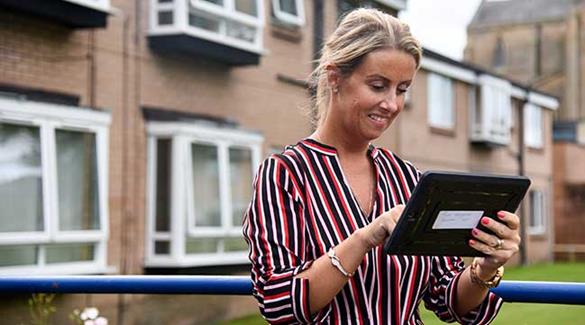 Your Court Manager will look after the overall maintenance of the scheme, as well as managing any repairs you report in your apartment. Your safety and wellbeing is the Court Manager's priority and they will try to resolve any reported issues as swiftly as possible.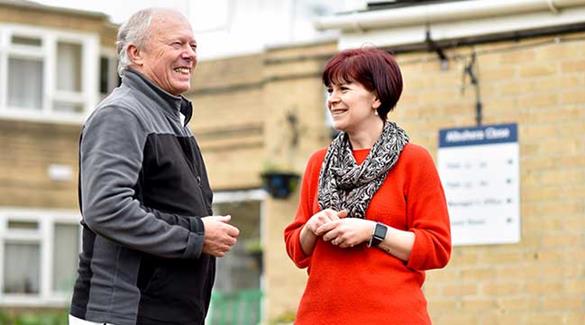 Creating and fostering the community spirit in our Retirement Living schemes is just as important as the day-to-day maintenance of the building itself. Court Managers organise social events and activities for residents, provide a listening ear, and signpost to relevant services. Court Managers work to keep residents connected, independent and safe; from holding socially distanced fish & chip suppers, to garden parties to celebrate VE Day.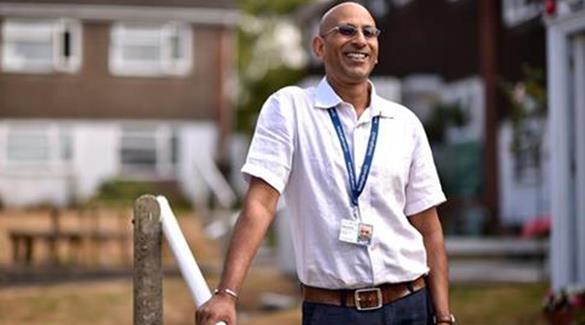 Want to join a community and help our residents? See what being a Court Manager is like from current employees and find our latest vacancies. It might be the next step in your career.